Him/Her – Do you know her? She is Hatsune Miku. Do you know him? He is Kitaro.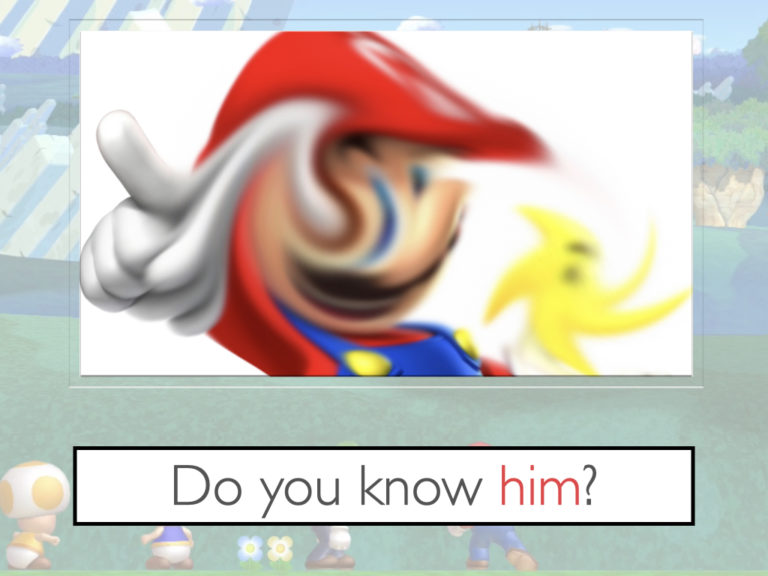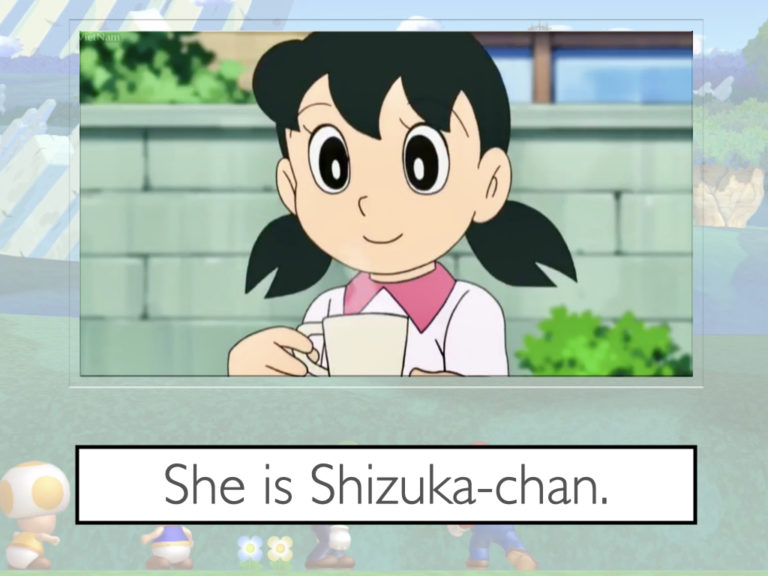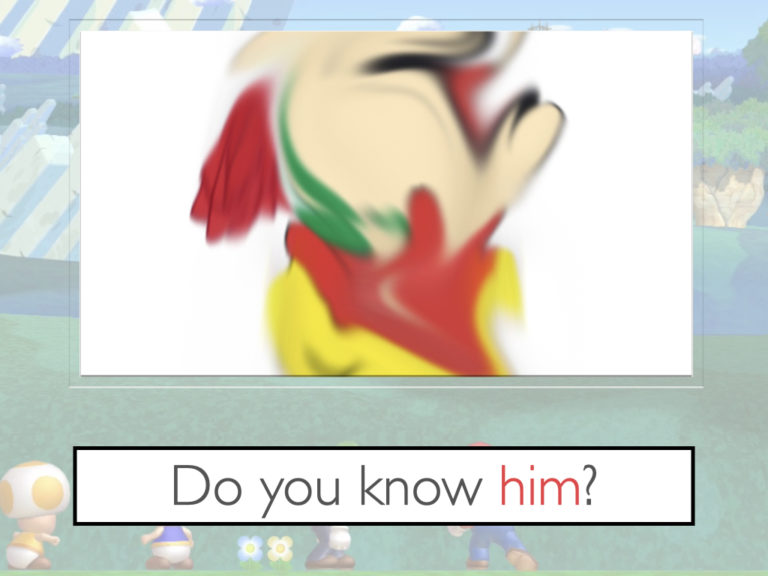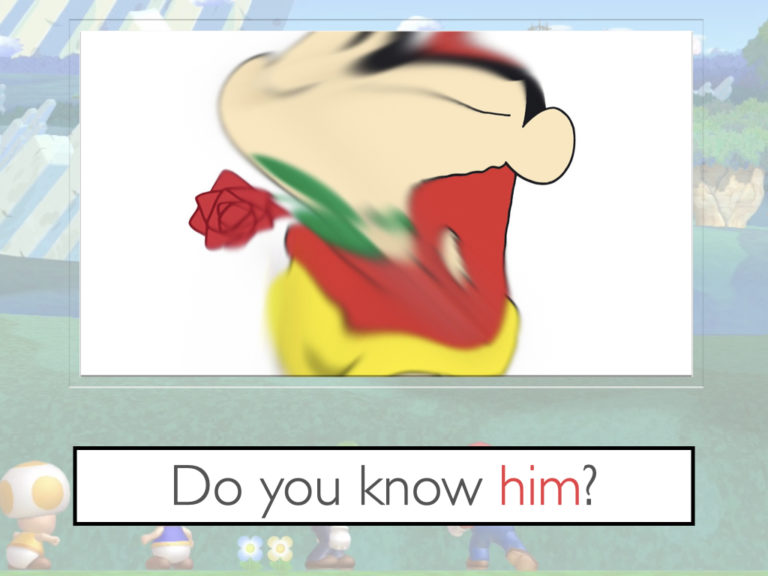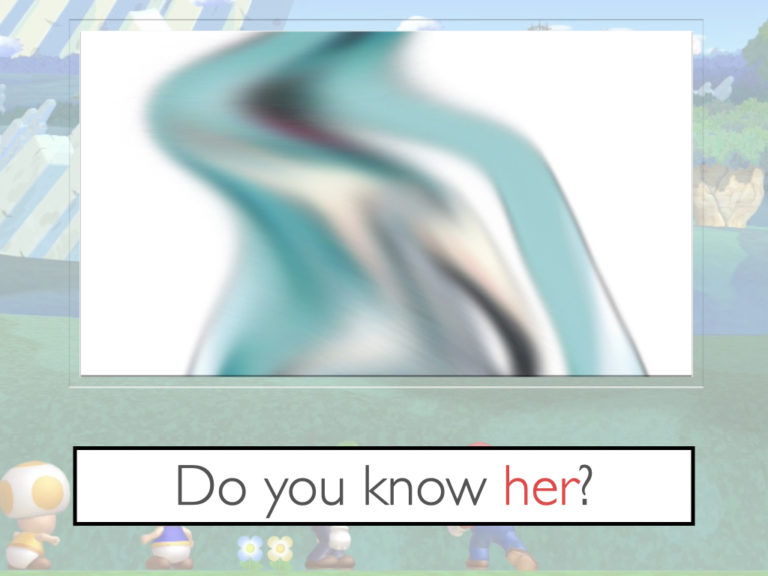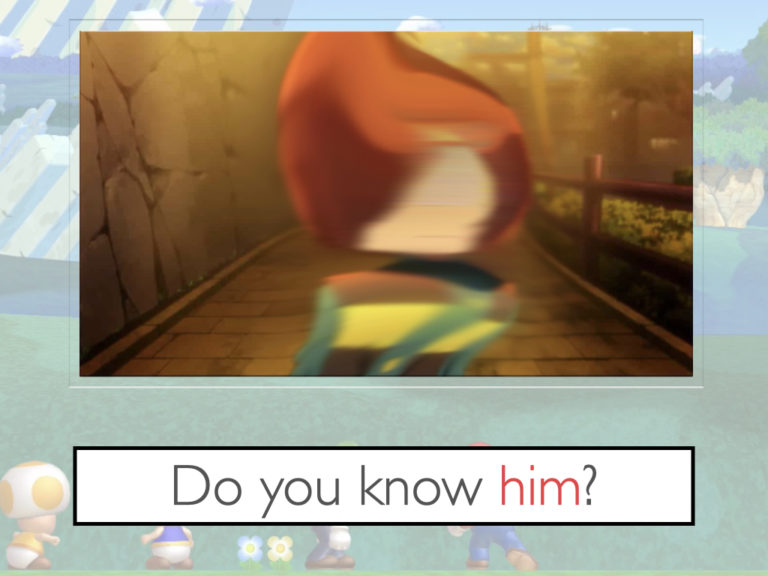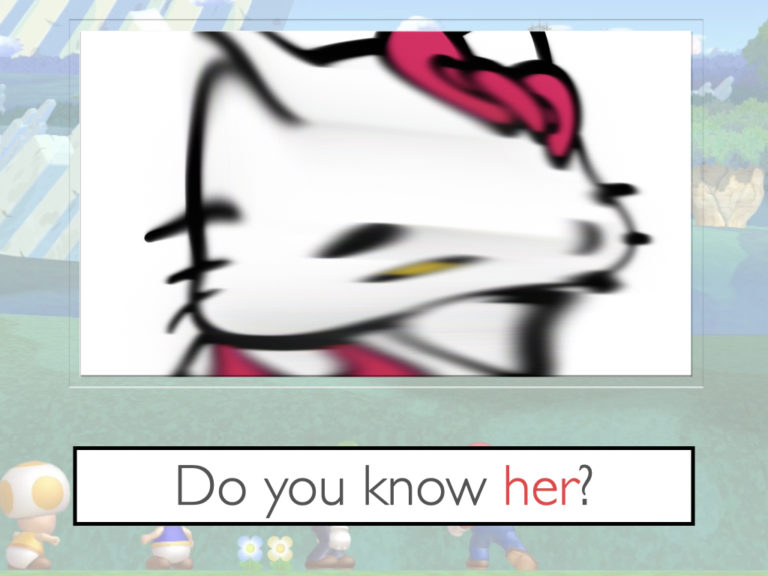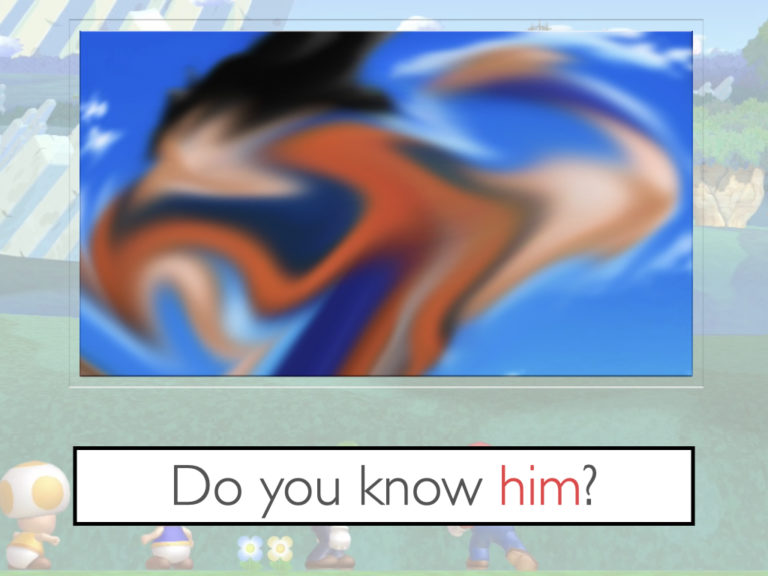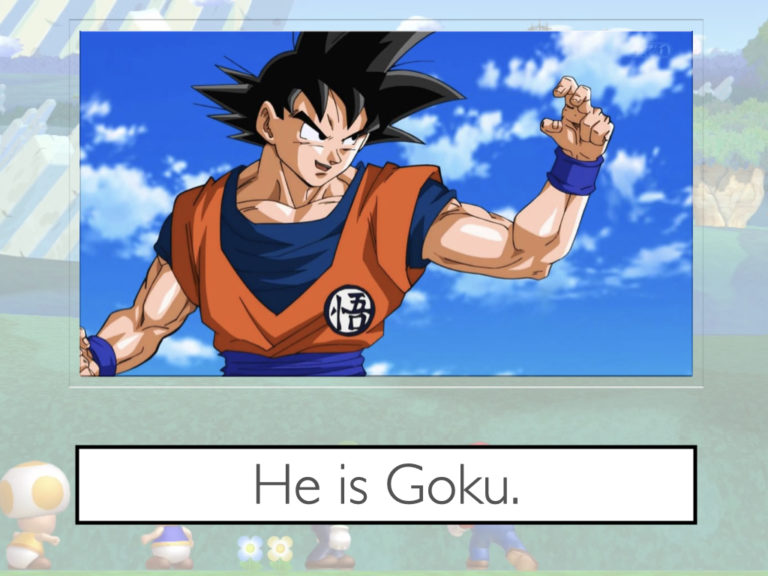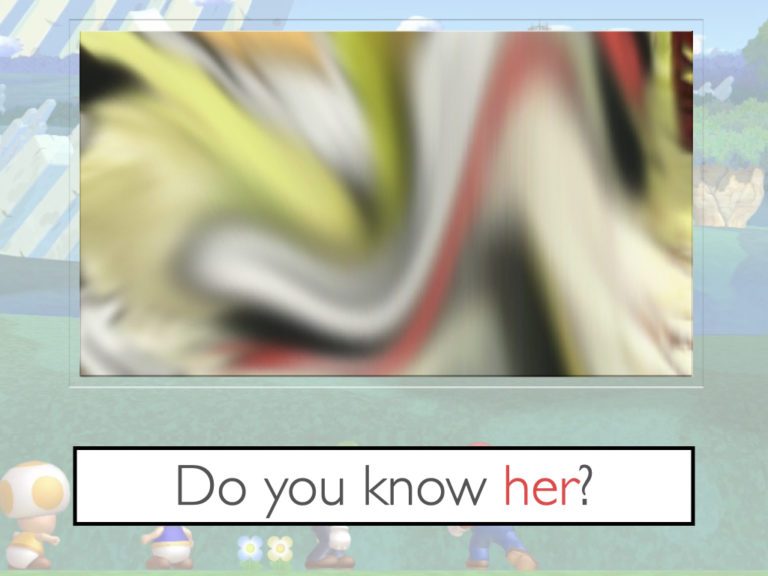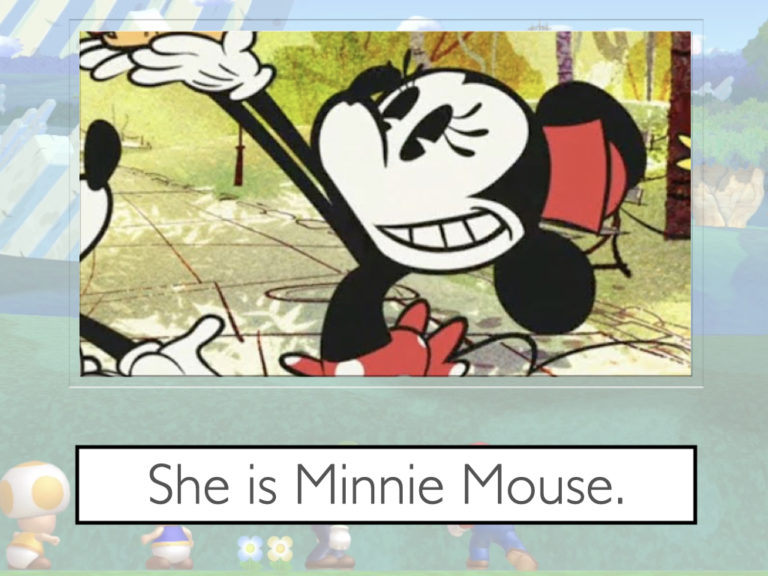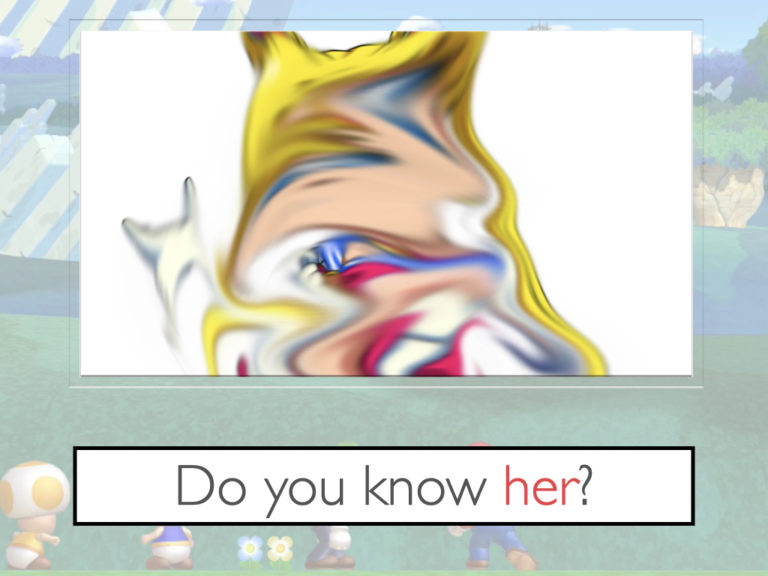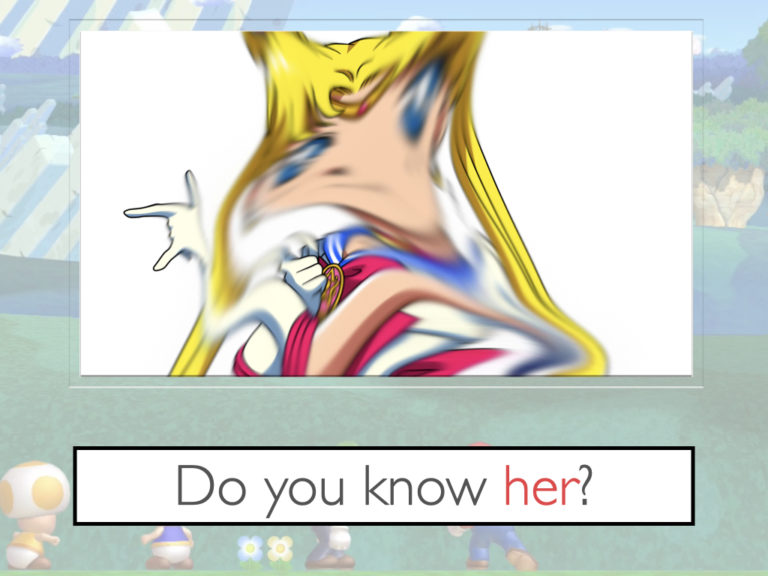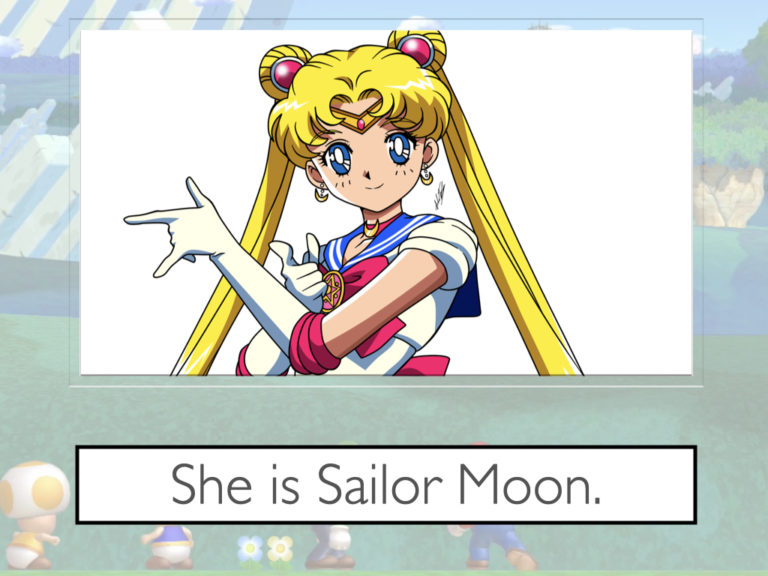 If you are familiar with my first attempt featured in the Who section of this site, then you know what's up. If not, might I recommend looking at the Who is he/she? presentation and image selection.
The Characters included are (in order of appearance):
I included the phrase "Do you know–?" as I felt everyone in my class already knew that phrase to some degree. Many of my students will say something very quickly in Japanese followed by the phrase "Do you know?"
Student: "

リラックマとカオルさん

, do you know?"
Me: "What?"
Student: *quicker* "

リラックマとカオルさん

, doyouknow?"
Me: "What?"
Me: "….yes?"
Student: "eeeeeeeehhhhhhh"
Also, this is Mario themed because I have a worksheet/game that follows this that is also Mario themed in the Personal Pronoun category. 
Junior High School Year 1