Who is he/she? – Presentation
Interrogative "Who is..?" – Who is he? He's Nobita!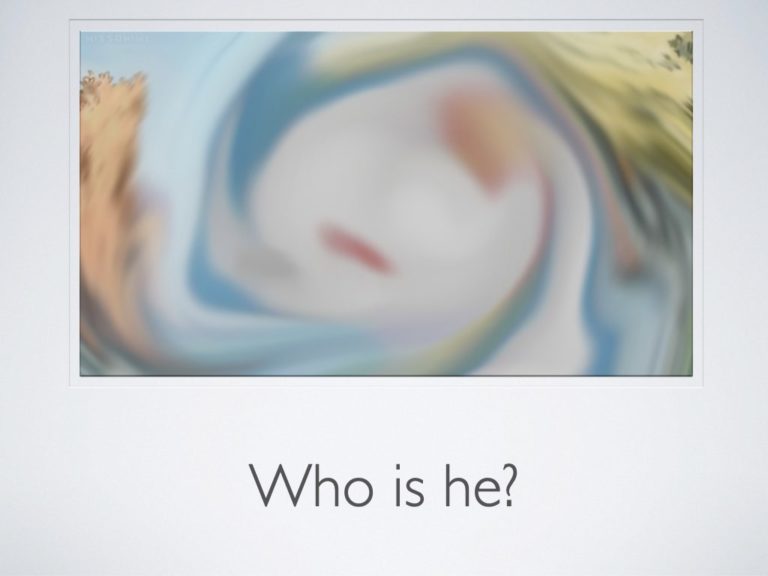 I mixed up some characters and warped them for a simple an fun guessing game, focusing on the words, who, he/she. Not to mention the phrase, "Who is this?"
Who is he/she guessing game. A fairly simple gimmick with some hard and some easy pictures. Who is he? He is Doraemon!
The Characters included are (in order of appearance):
I chose some characters from my list of popular characters and some not.
Junior High School Year 1