Who is this – Silhouette quiz
Interrogative "Who is..?" – Who is this? He's Pikachu!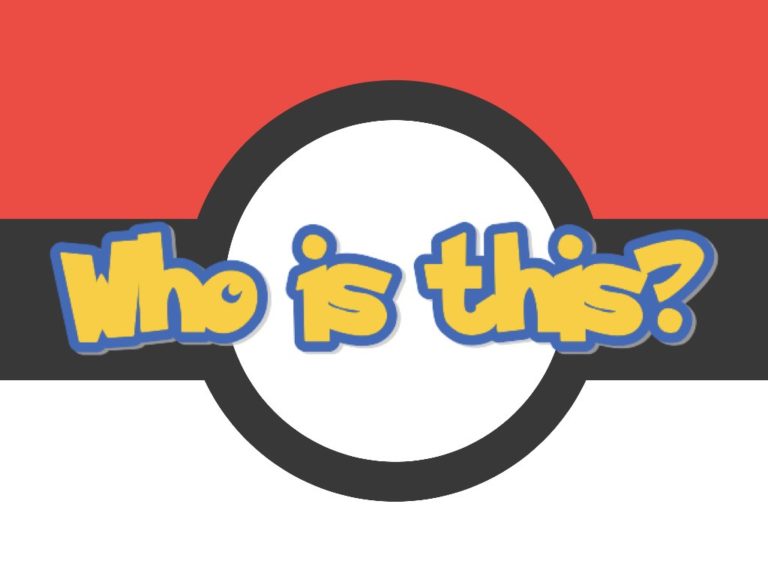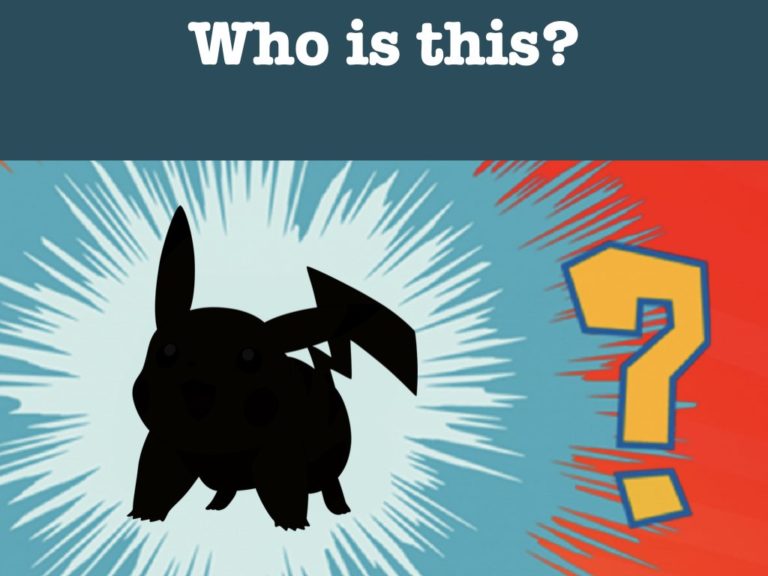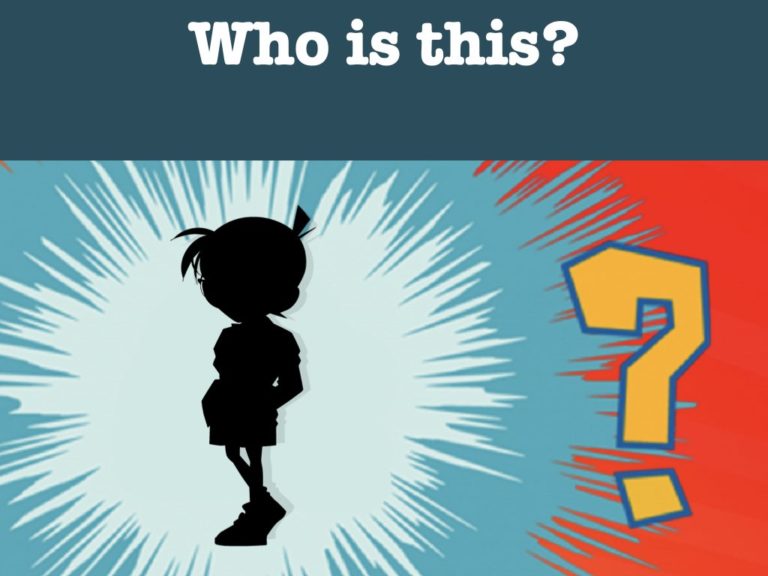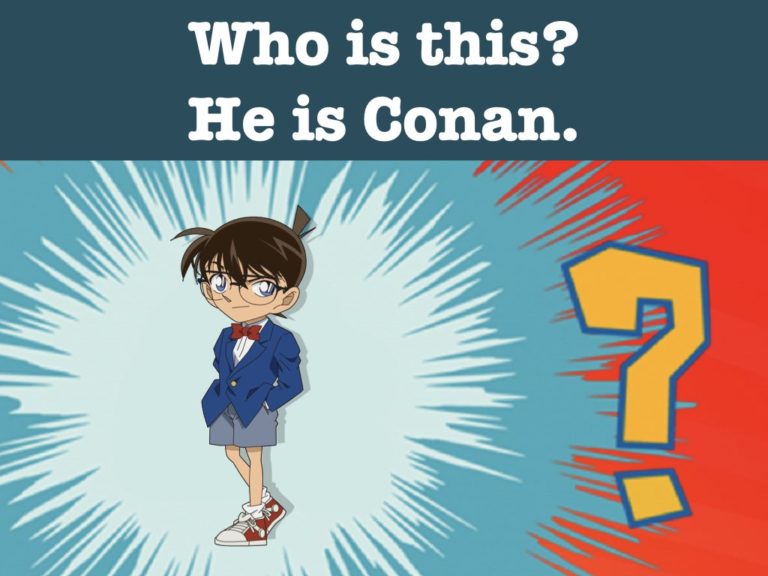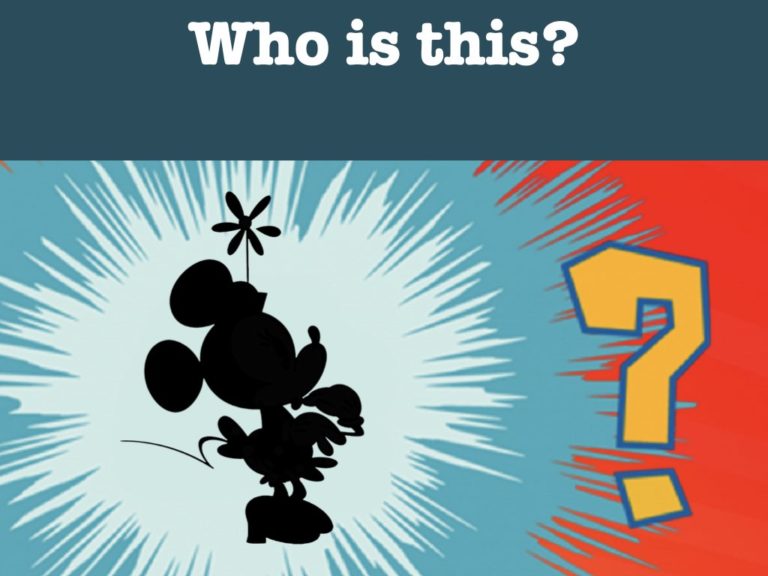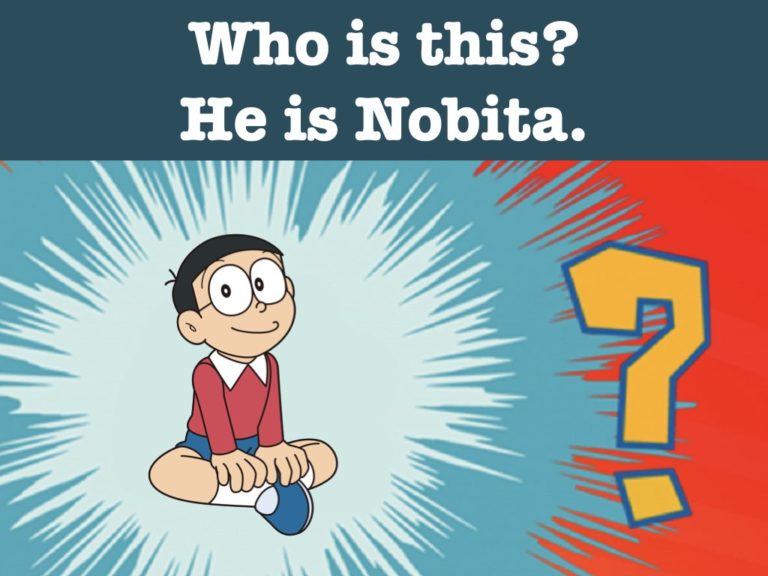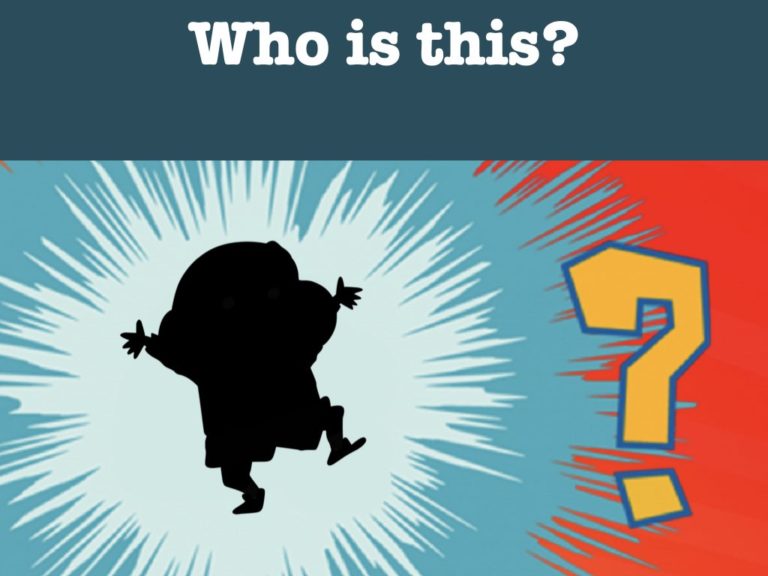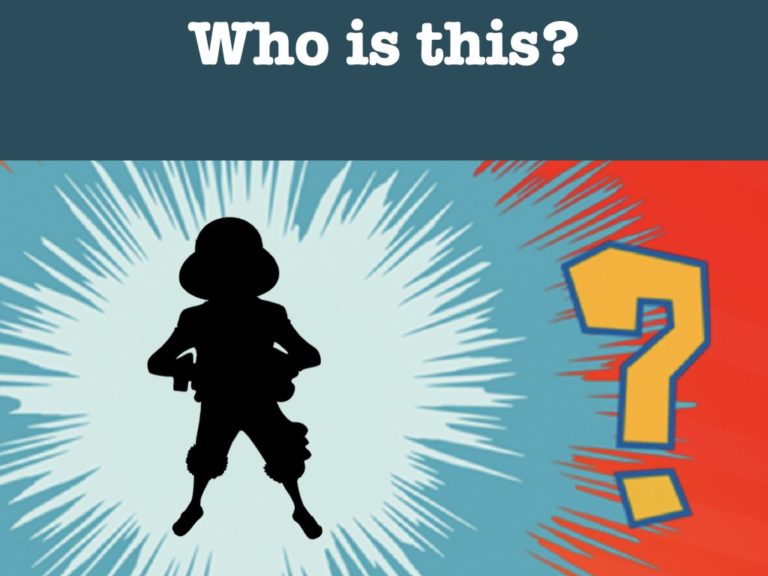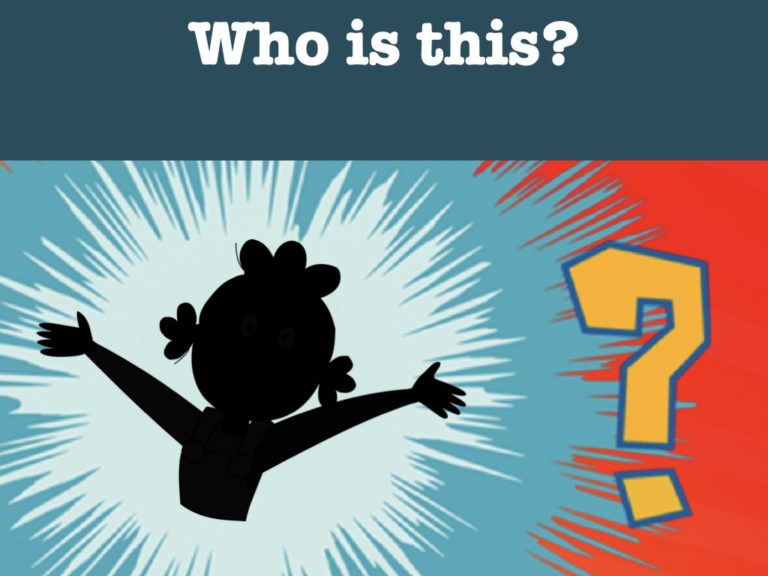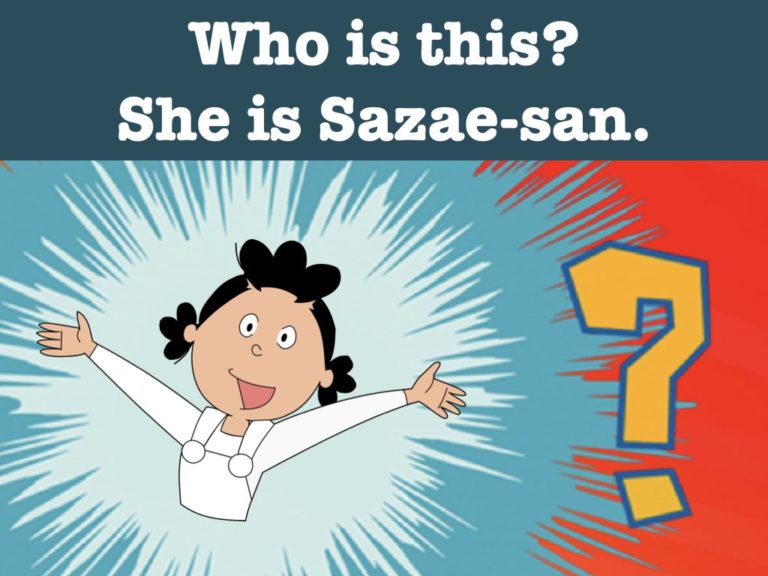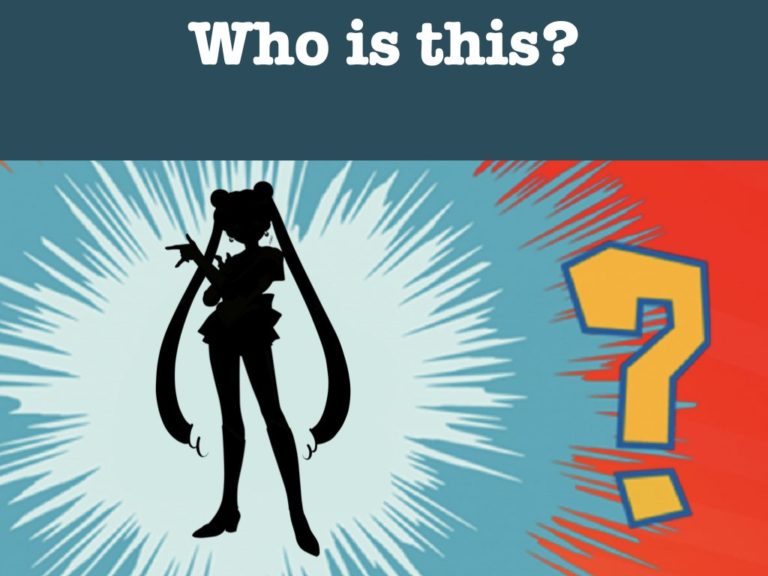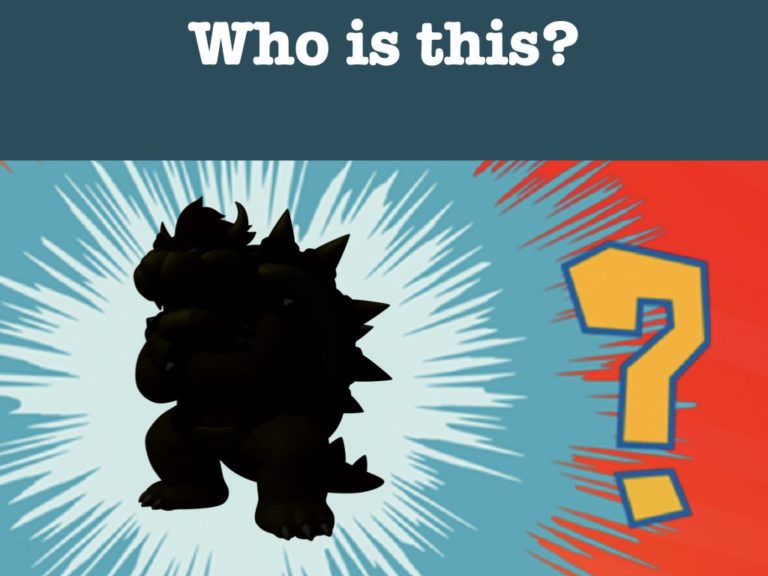 Inspired from the classic Pokemon TV shows' segment, "WHO'S THAT POKEMON?" I made my own with very recognizable characters. Focusing on the words, who, he/she. Not to mention the phrase, "Who is this?"
The Characters included are (in order of appearance):
Additionally: It's fun to bring up "Is Totoro a he or a she? Does the movie say so?" Same thing with Pikachu. "There are many Pikachus. Are all boys?" Always a good conversation starter.
Junior High School Year 1