Animals: alpaca, bear, bird, cat, cheetah, cow, crocodile, deer, dog, dolphin, elephant, fox, goat, gorilla, hedgehog, horse, kangaroo, koala, jaguar, lion, monkey, mouse, panda, penguin, pig, polar bear, puma, rabbit, red panda, reindeer, rhino, snake, tiger, wolf and zebra.
Fancy cards with animals with their respective names. 
I use the animal cards for Karuta games.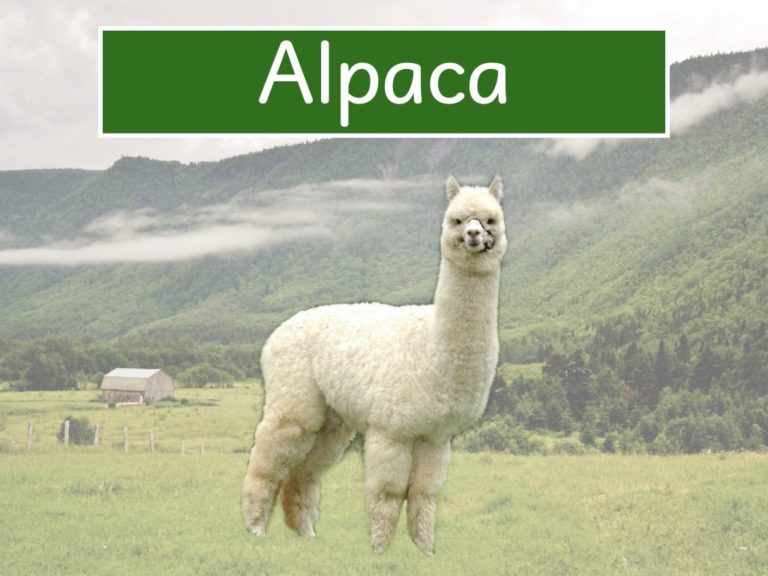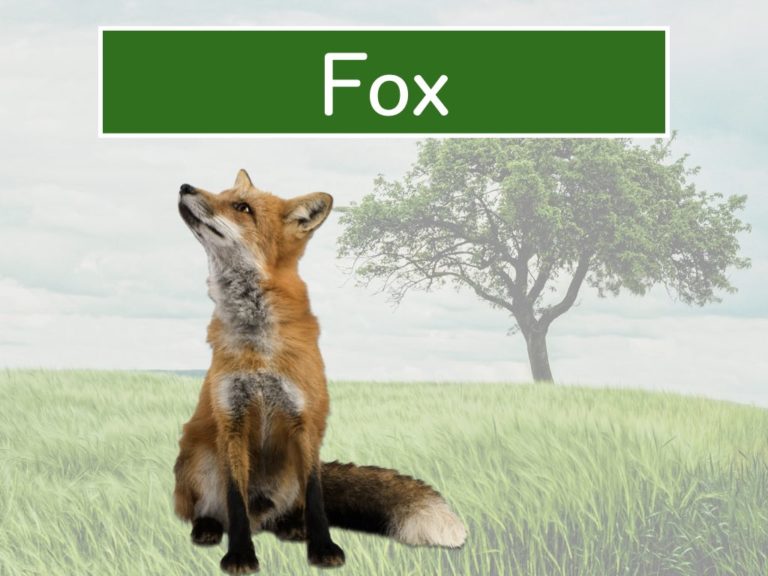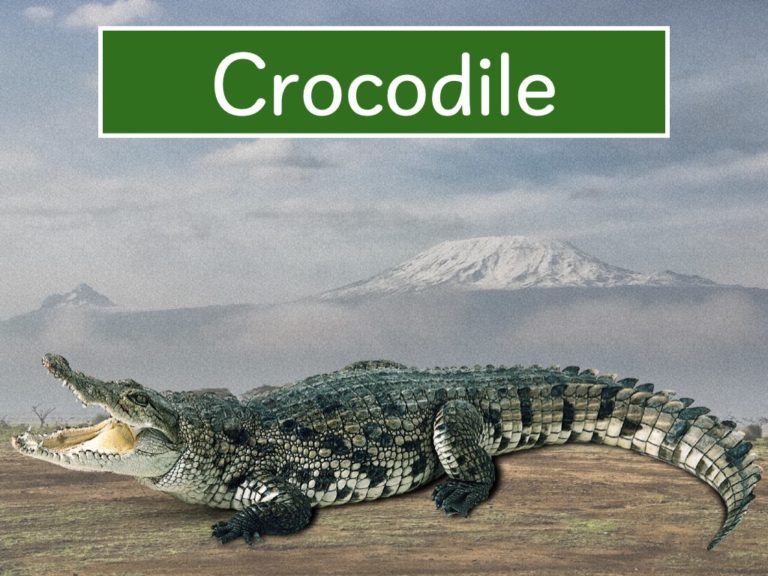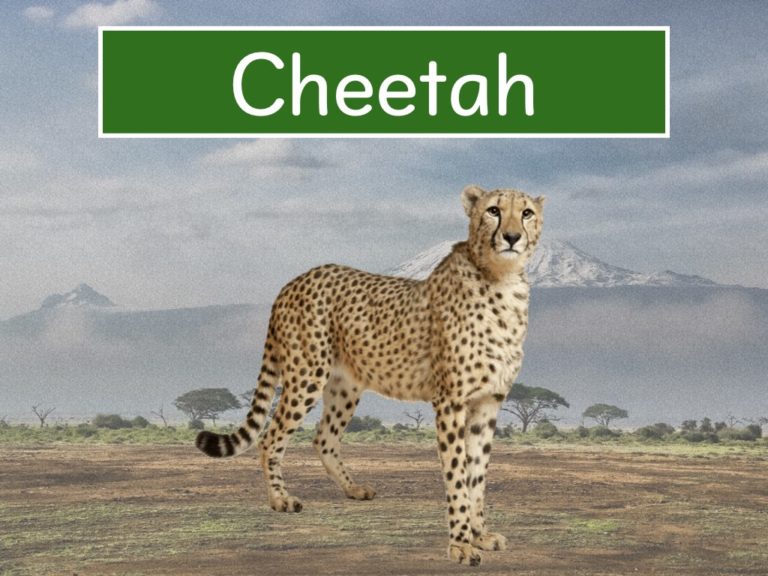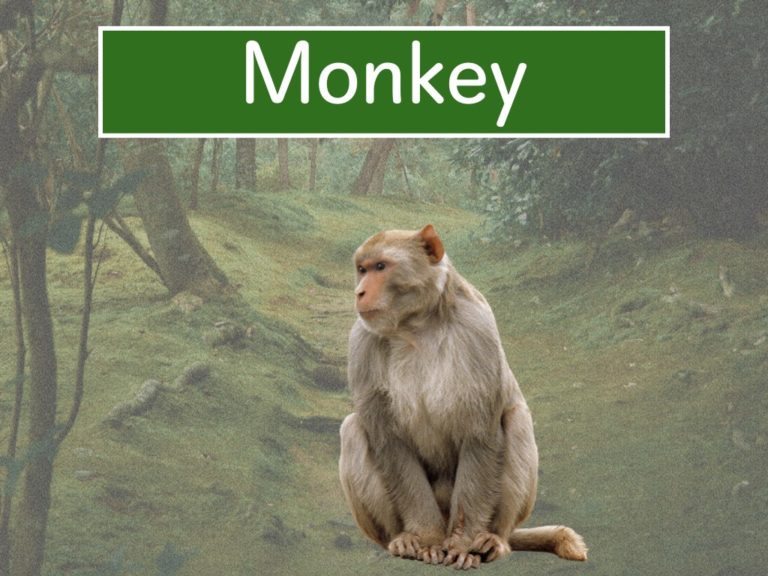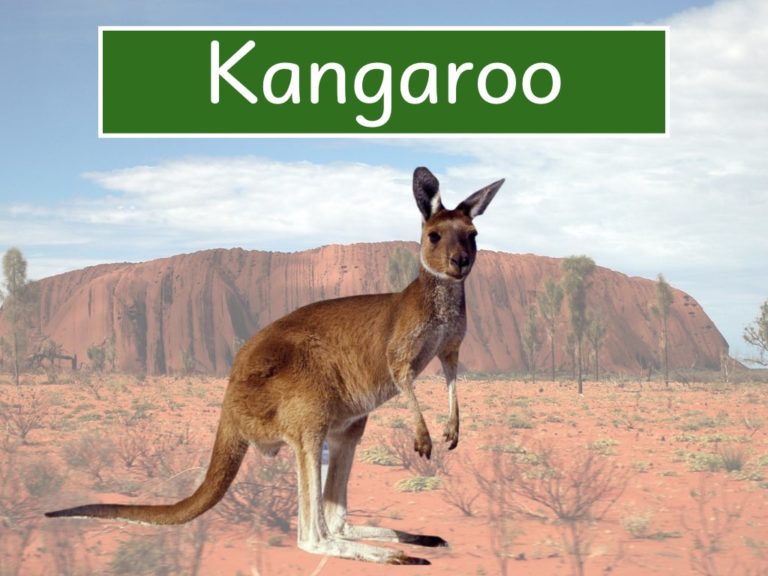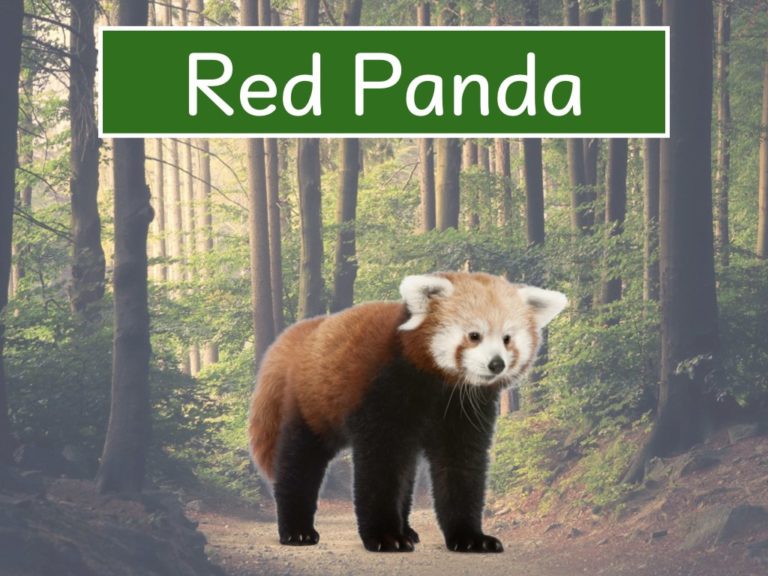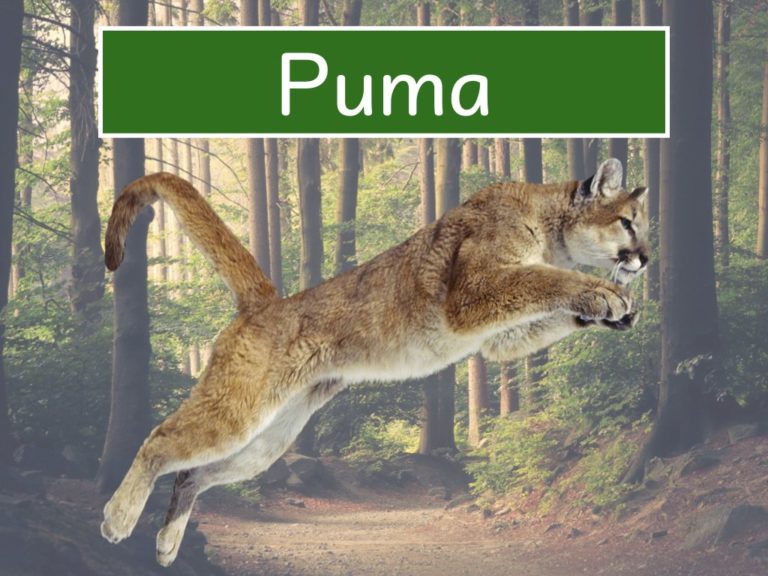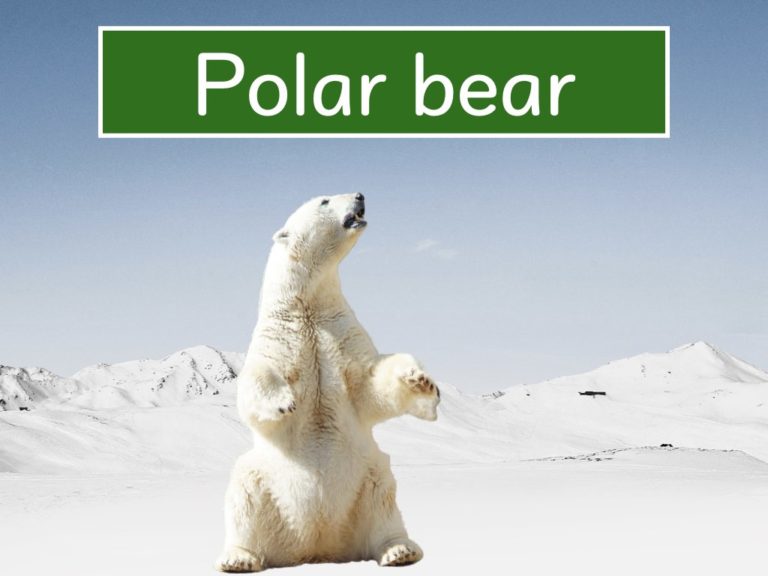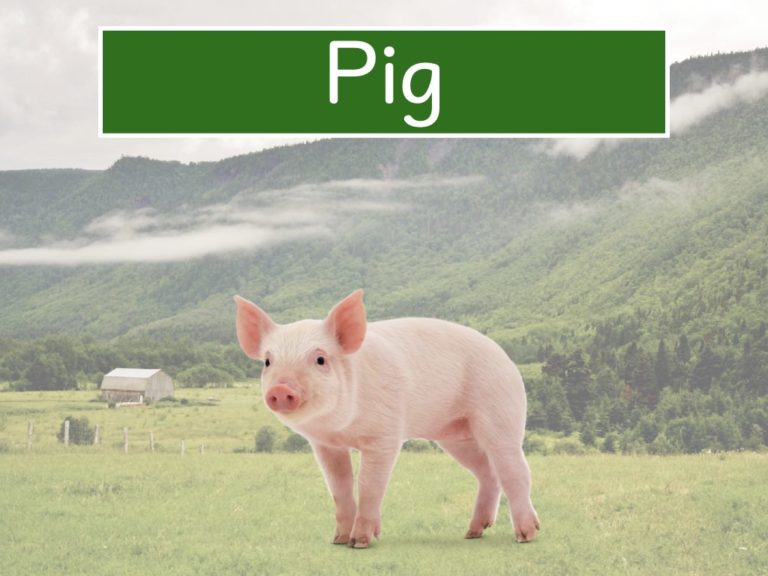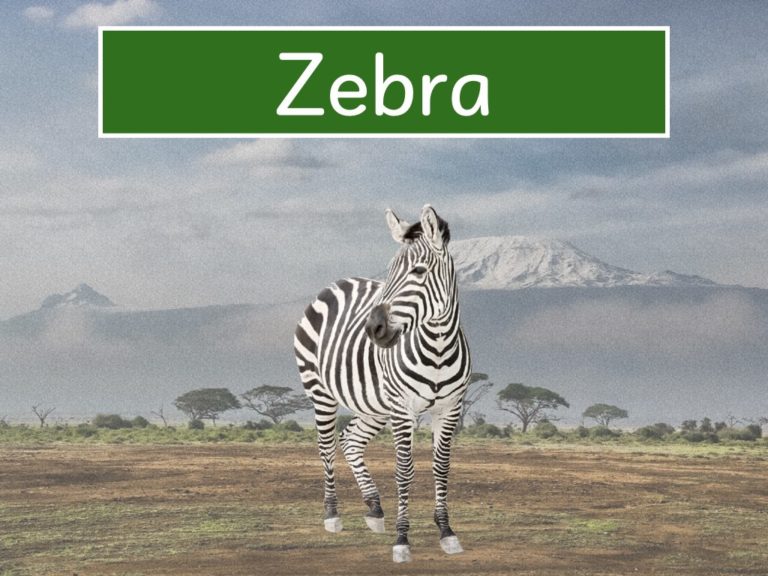 In the presentation, the animal will appear first on initial click/slide change. Then, on second click, the name will appear. This is to give you opportunity to ask, "What's this?" and allow you to assess the students knowledge. 
Junior High School Year 1