Will you request- Presentation
Auxiliary Verb "Will you…? Can you…?" (Request) – Will you close the door? Can you go home, now?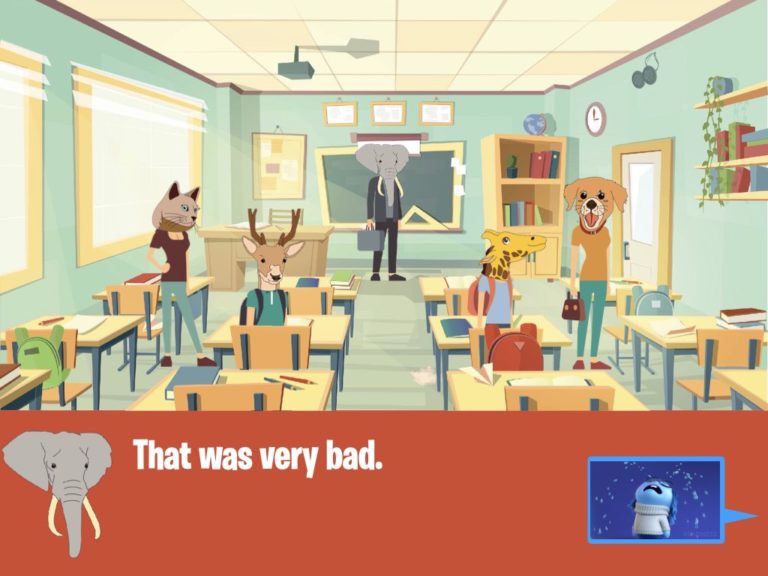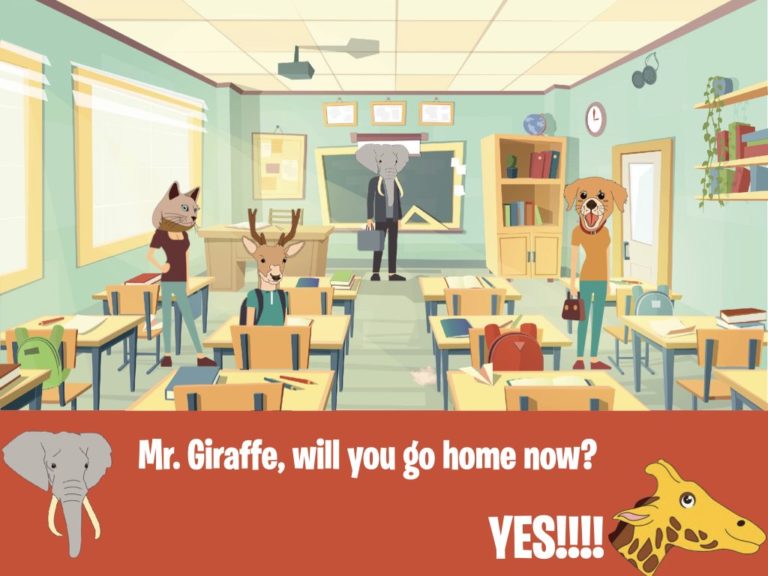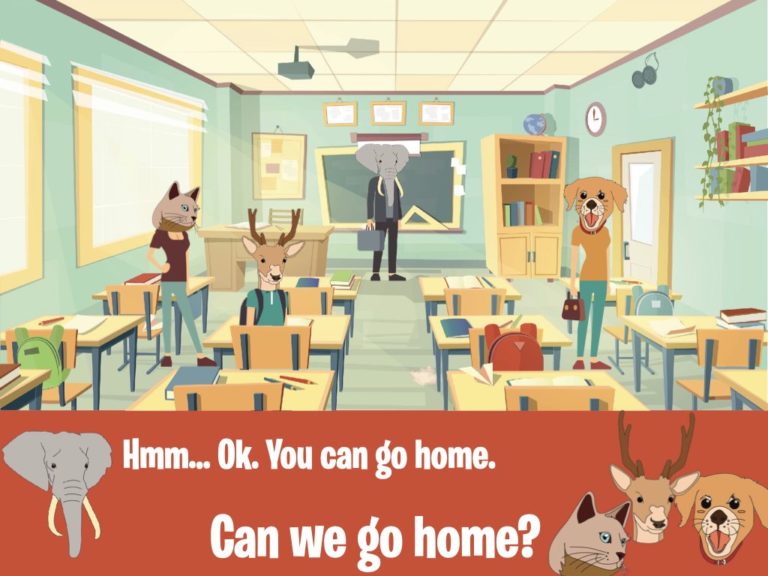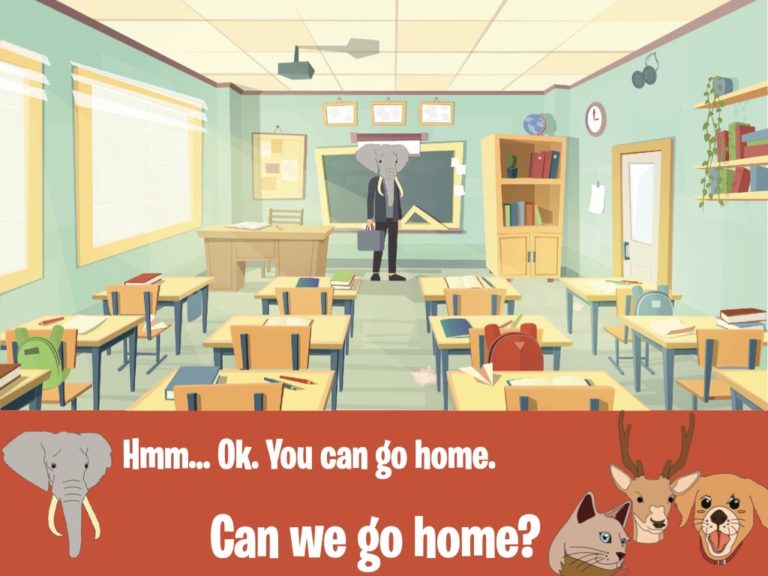 This overly complex presentation involves students of the animal variety. The presentation focuses on their teacher, Mr. Elephant, and the requests he asks each student.
Example:
Elephant Teacher: Mr. Deer, will you close the door?
Mr. Deer: Of course.
Elephant Teacher: Ms. Cat, will you take a picture?
Ms. Cat: Yes I will.
A few more actions and then everyone explodes. Quite literally.
This presentation caused me a bit of a headache. I was, essentially, trying to animate in Apple's keynote. Ugh, I might as well teach myself 
flash
(or some other media that isn't dying). HOWEVER, due to my over complication of things in Keynote, the PowerPoint version is not as clean as I want. I have included a "movie" version for download, so mayhaps you can use that!
Junior High School Year 1