I want you to – Presentation
Infinitive "S+want+O+to"  —- I want you to cook dinner.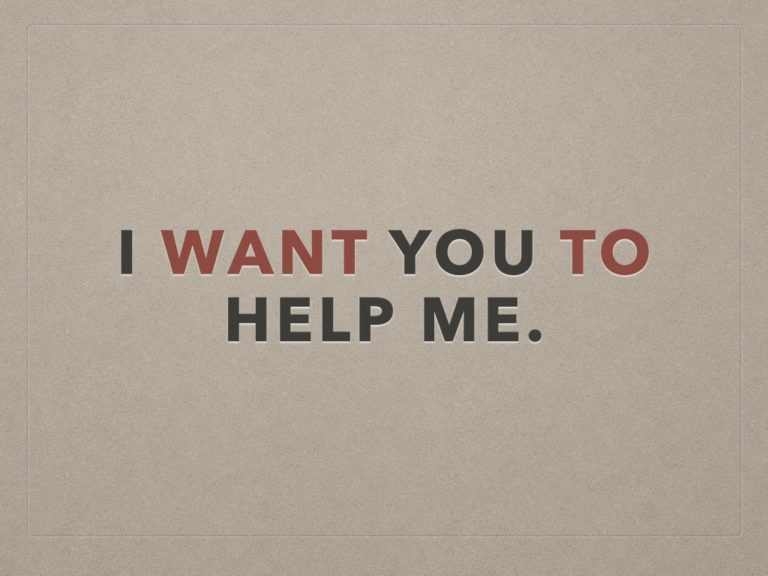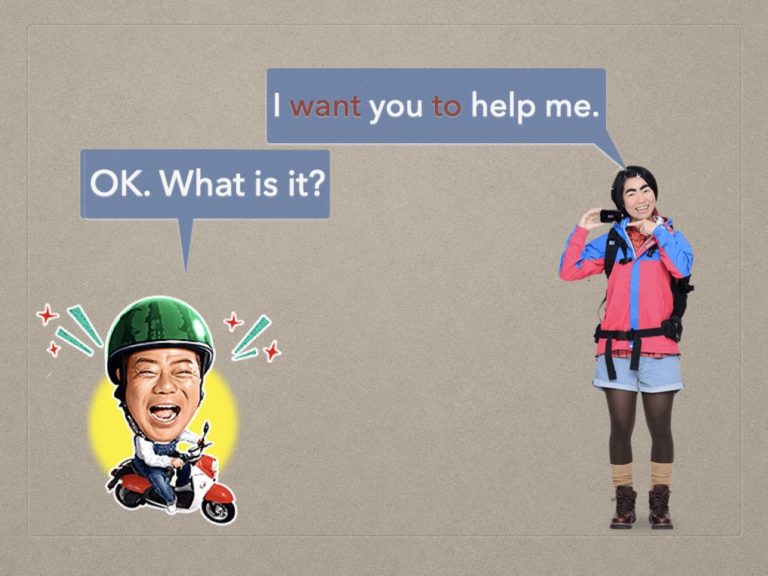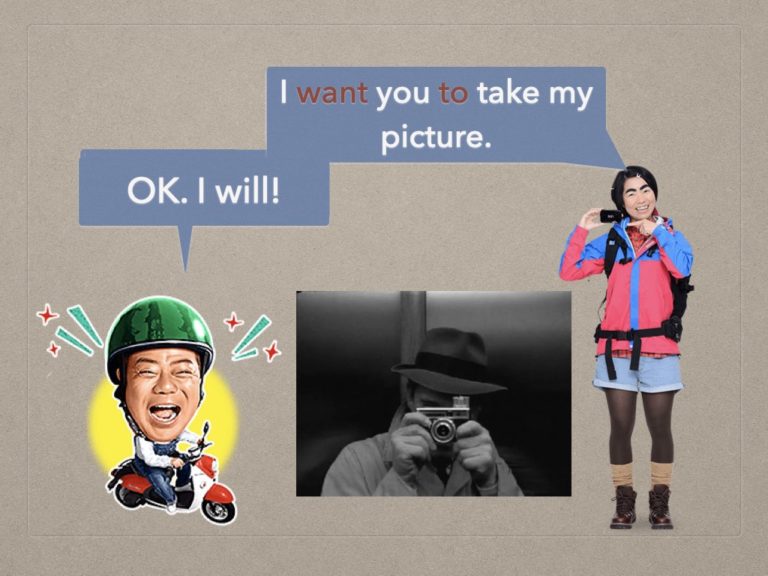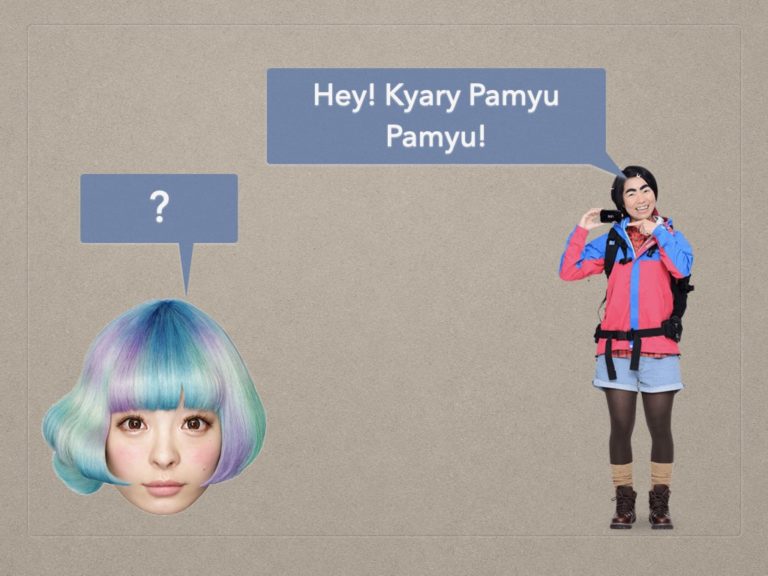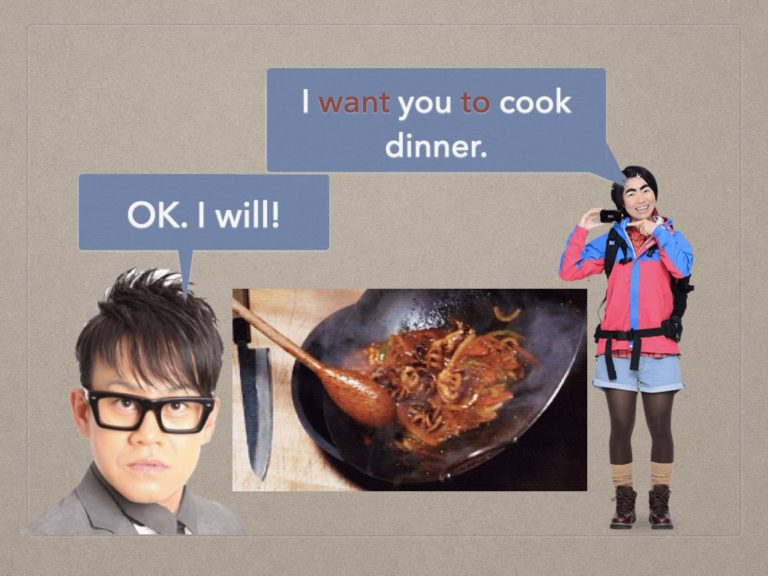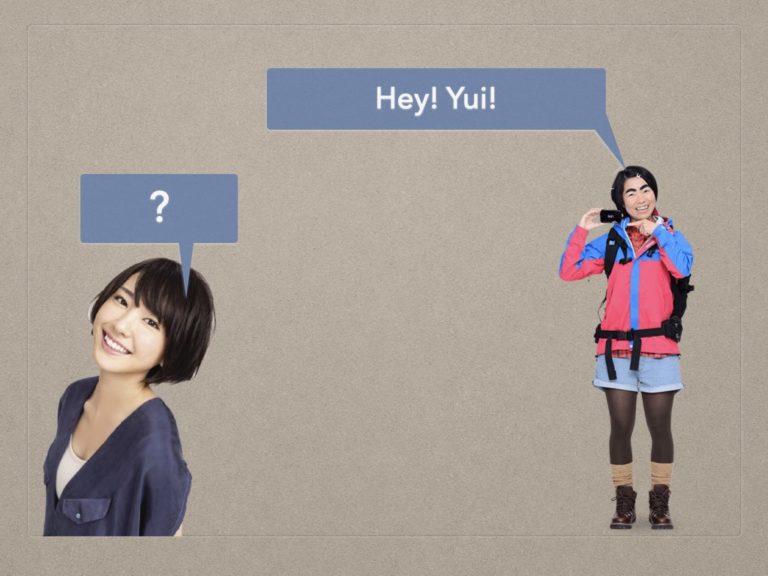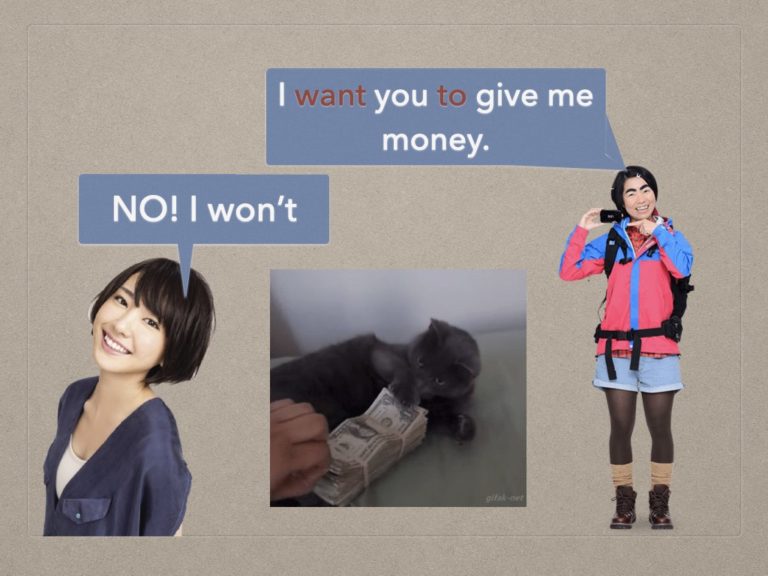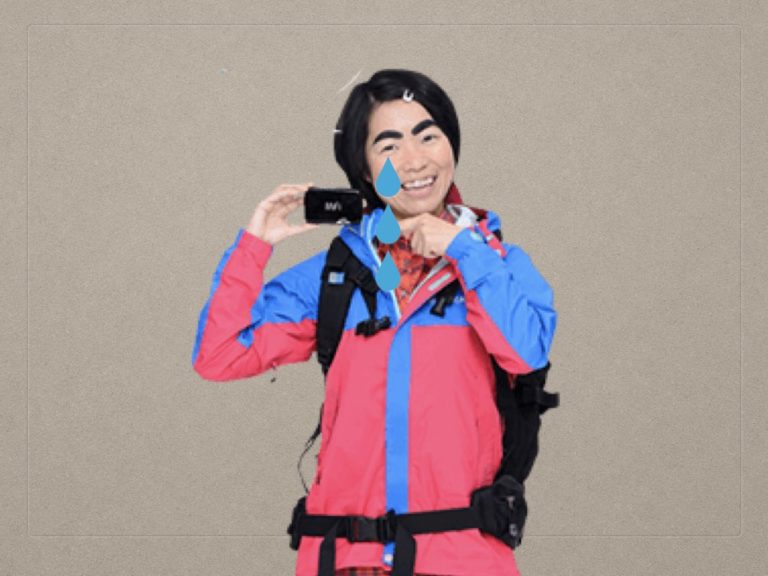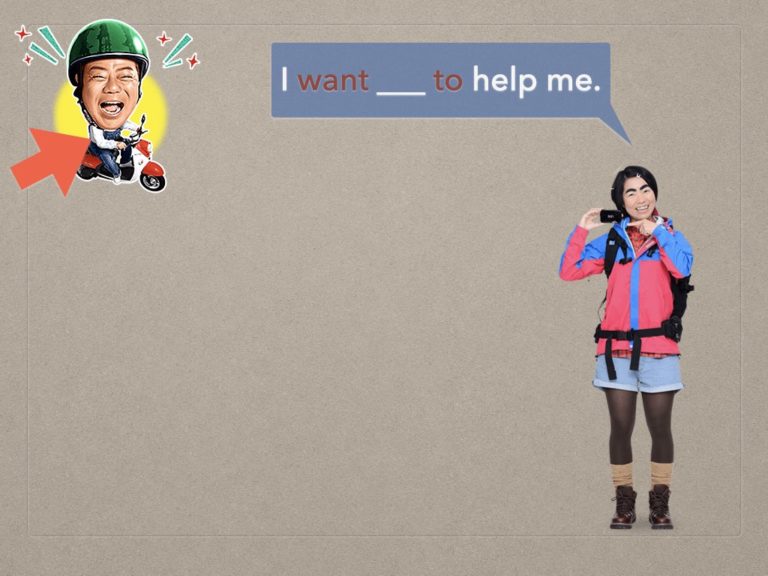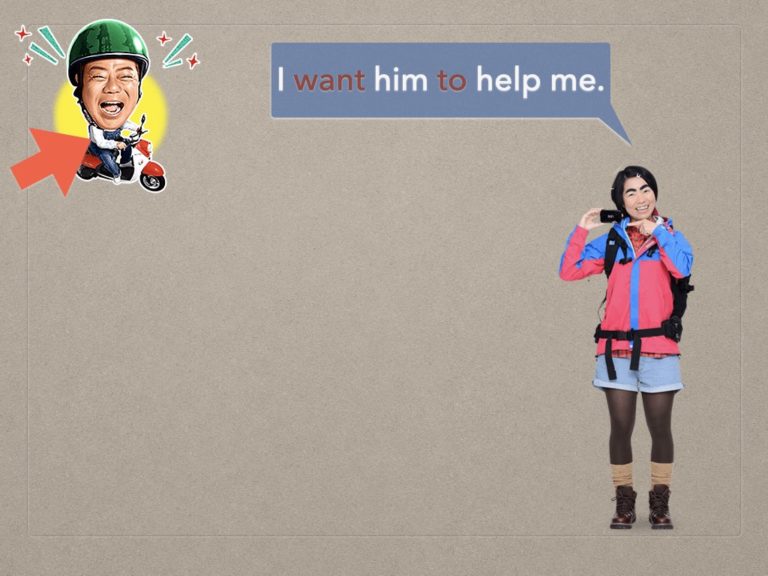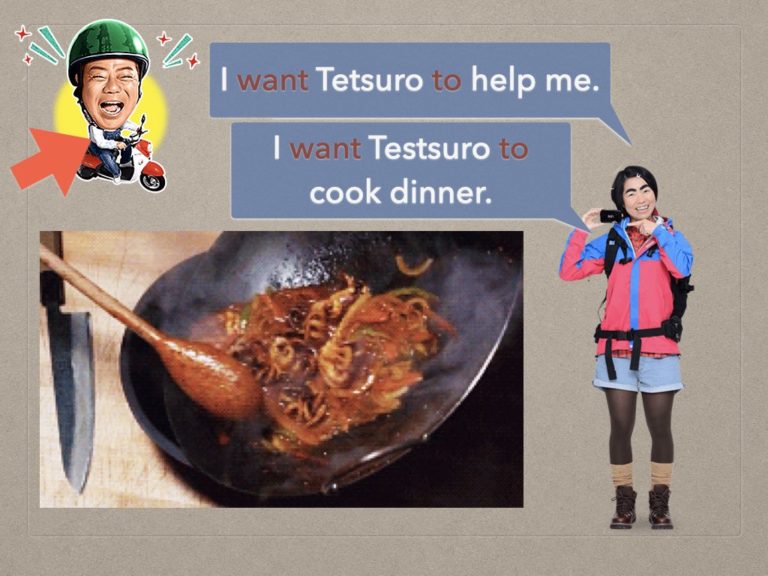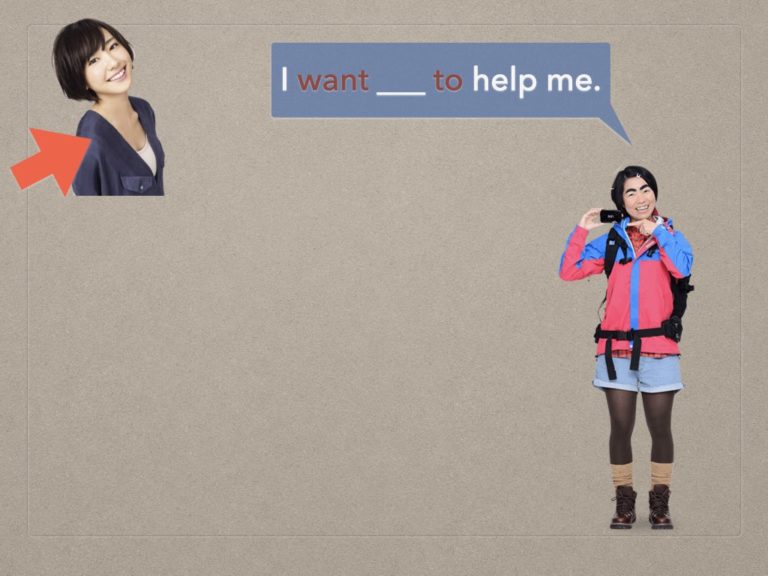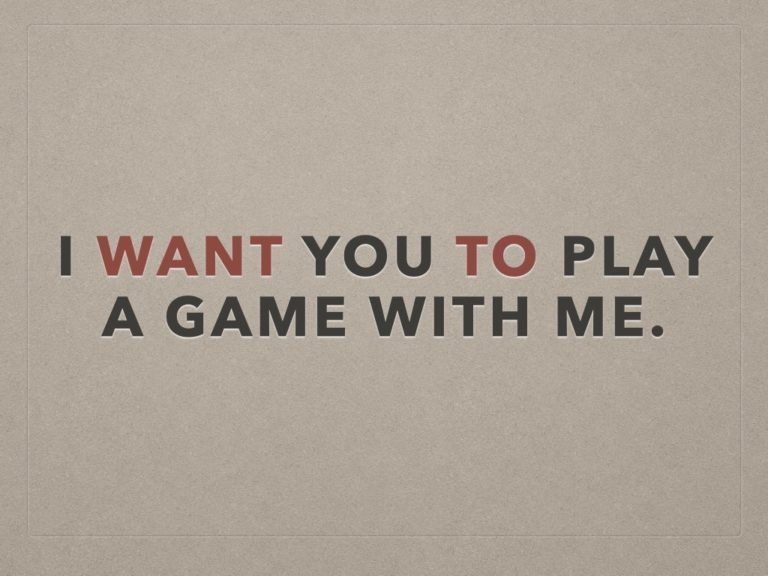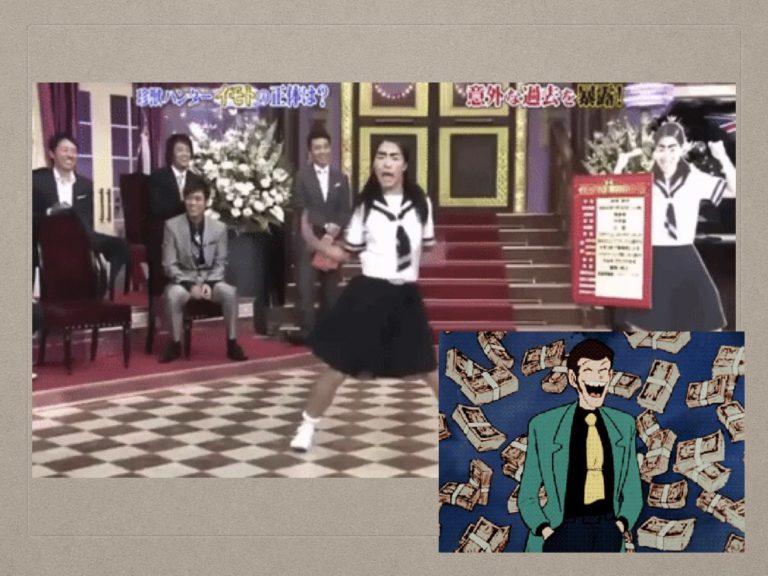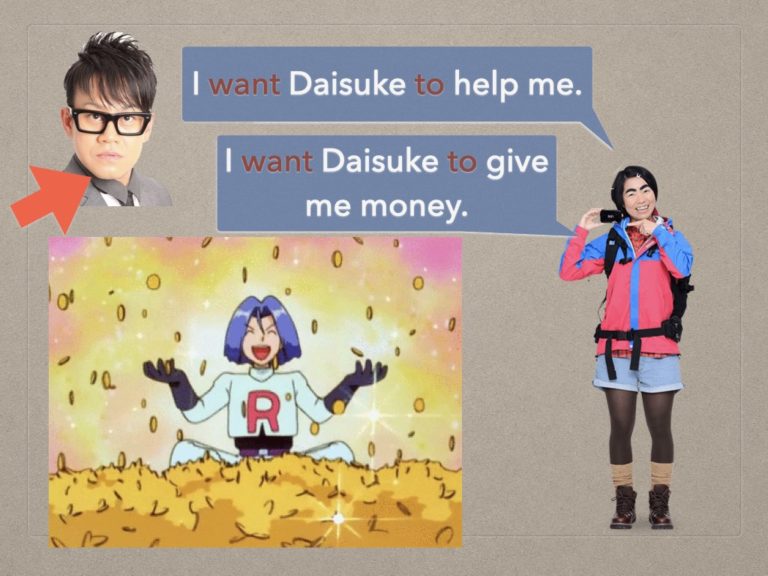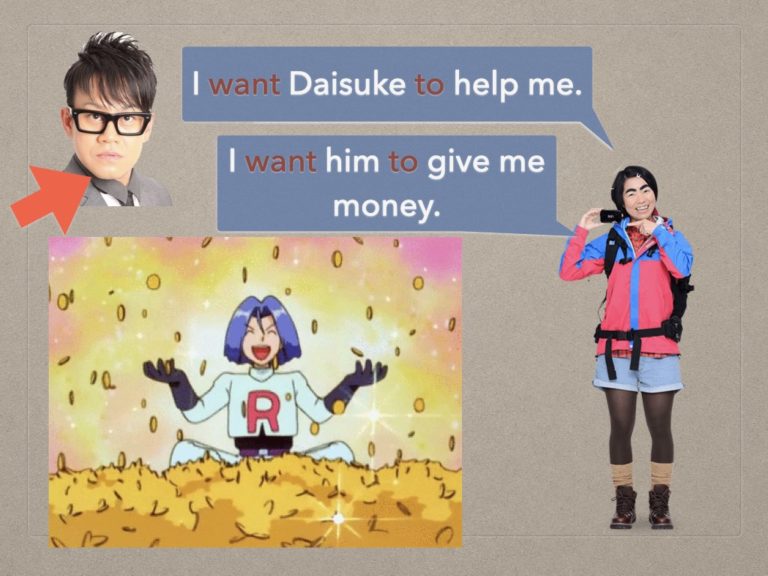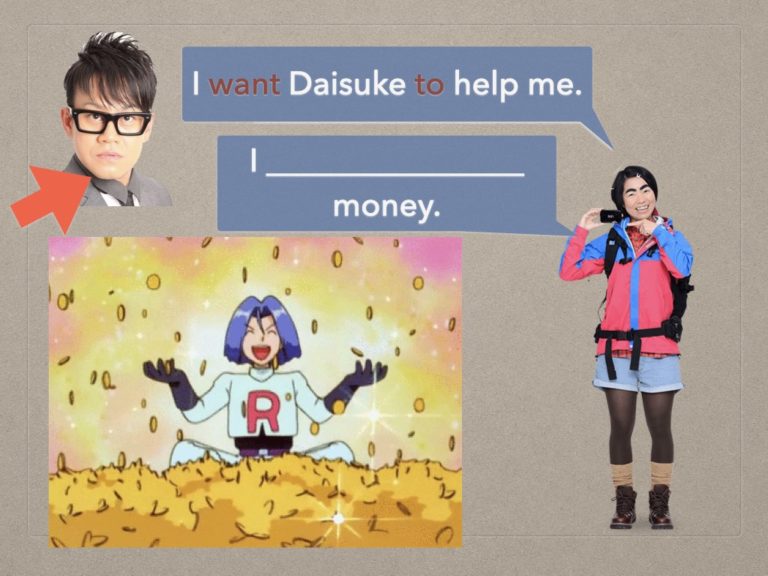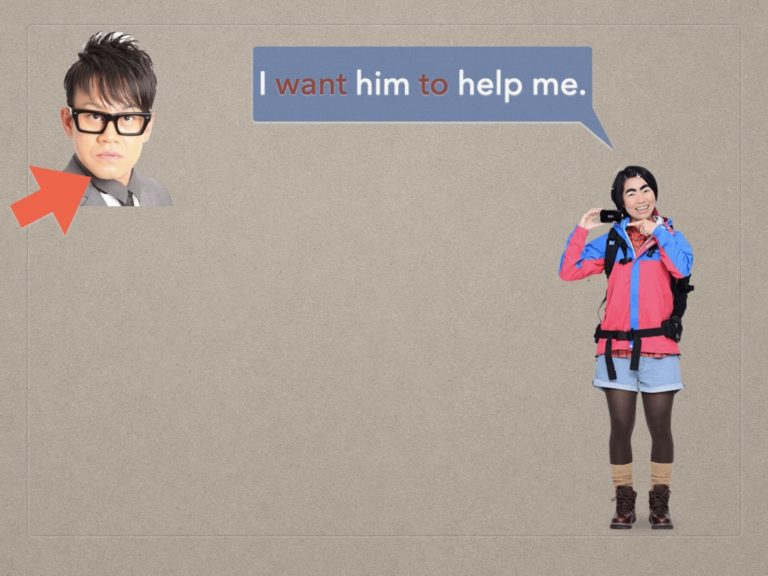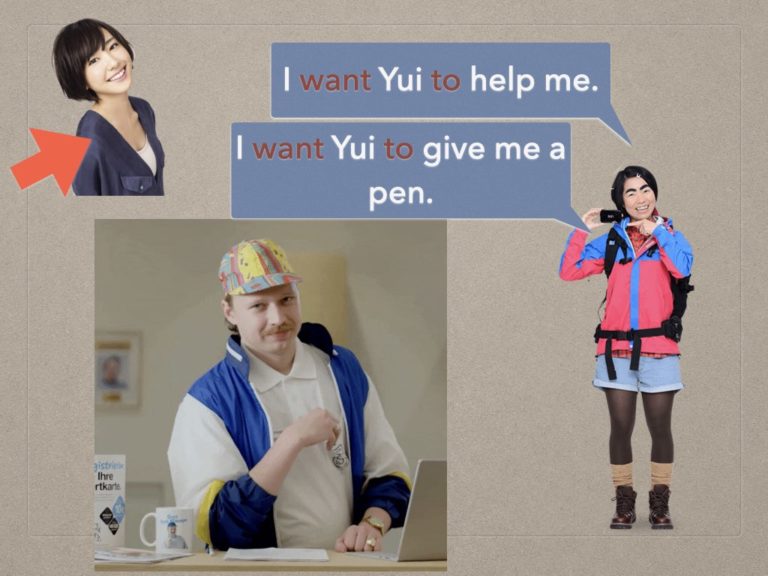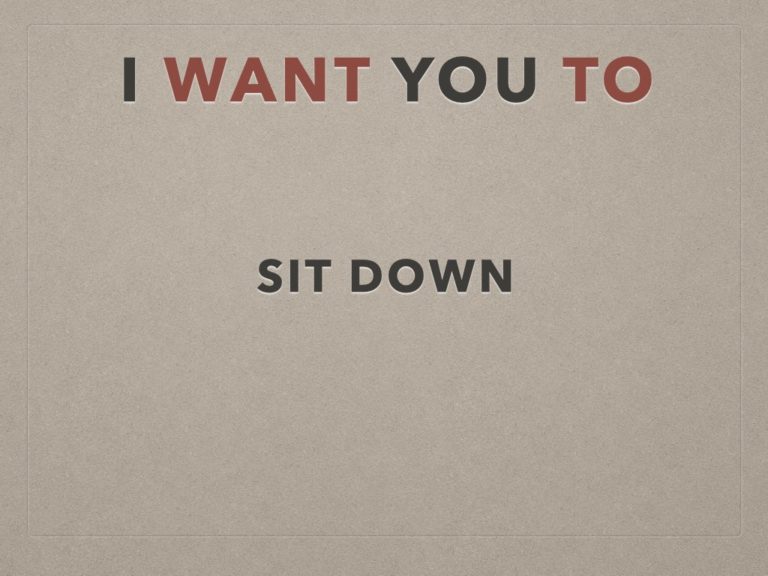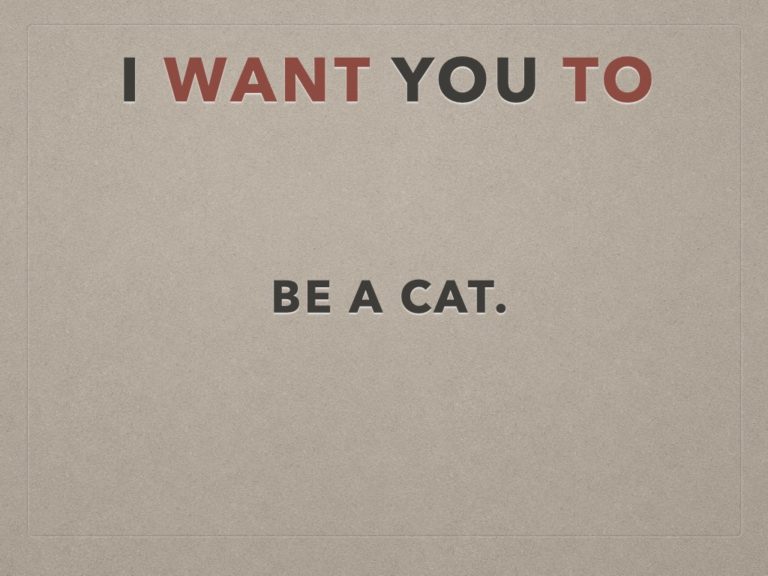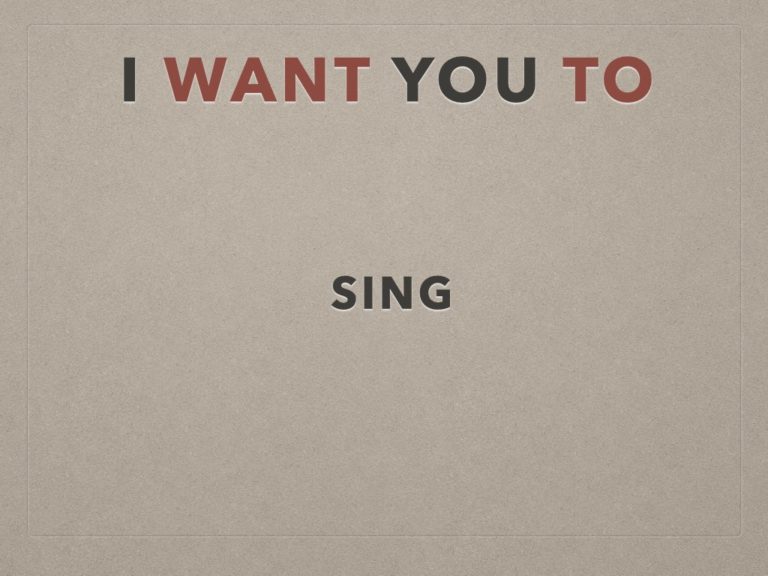 I want you to cook dinner.
I want Kyary Pamyu Pamyu to draw pikachu.
I want him to give me money.
This presentation features notable Japanese men and women and has my favorite character Imoto asking people to help her out with things. Our first presentation just introduces the "I want you to…" idea. 
Once you feel the students have a good grasp of the subject, the last few slides offer a game of sorts. Instruct the students that you want them to do what is on the screen. A series of words will flash on the screen and eventually land on an instruction that we want our students to perform. If you are feeling frisky, you can have a volunteer come up and say the said action using the "I want you to" format for the class. There are 7 actions in total to perform. 
Junior High School Year 1