Auxiliary Verb "have to", "don't have to" – I have to go to school. I don't have to use the toilet.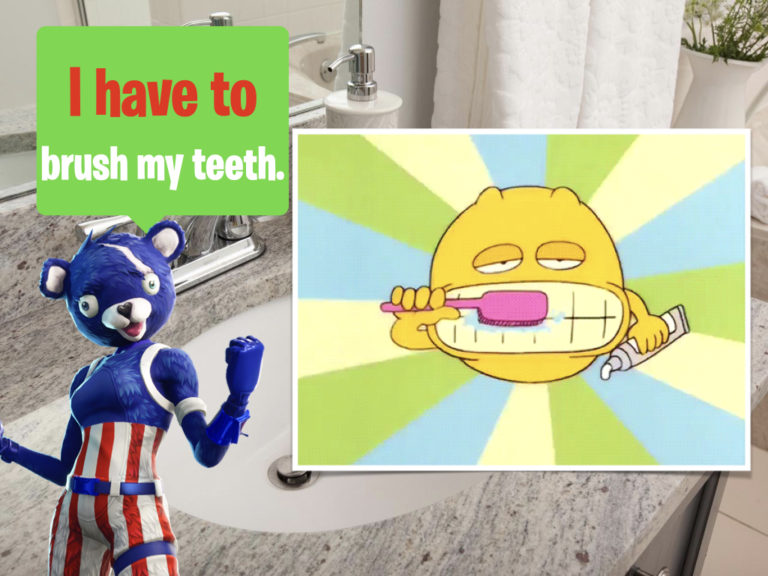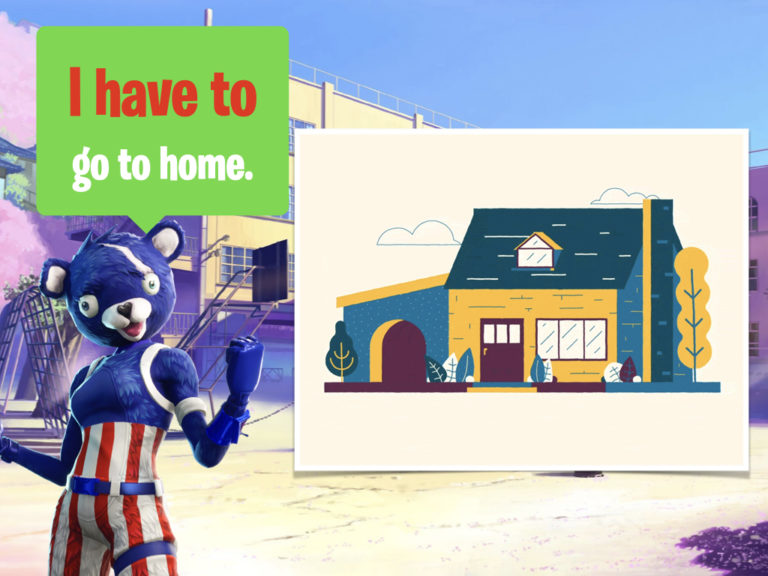 This presentation is centered around the use of have to and don't have to. We have a scenario at first using both have to and don't have to, followed by an example everyday routine. Weird characters, GIFs, and an easy concept.
Once again, I have used weird Fortnite characters to help illustrate my points. I think it's been two years now with using this presentation and I am surprised Fortnite is still relevant!
The font I used was
Burbank Condensed.
If you download said font and install it before opening the powerpoint/keynote. Formatting should be no issue.
Junior High School Year 1