Have you ever..? – Presentation
Present Perfect Experience – Have you ever met a ghost? Yes, I have. No, I haven't.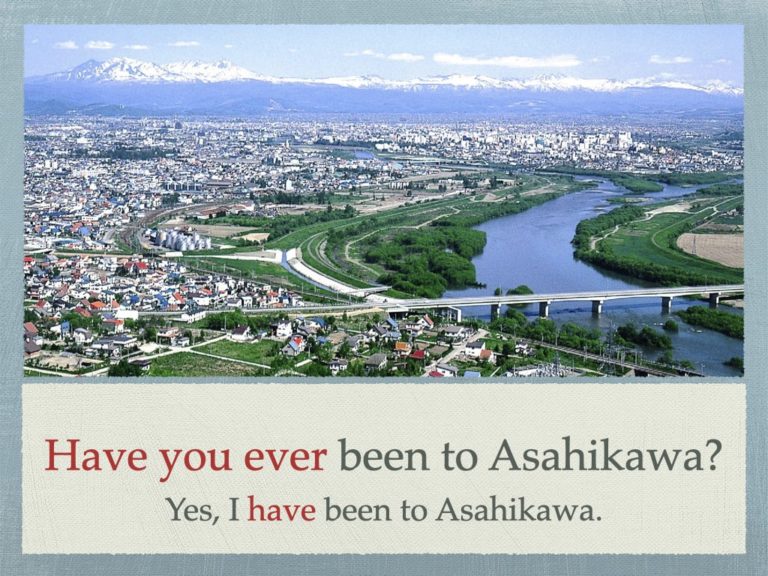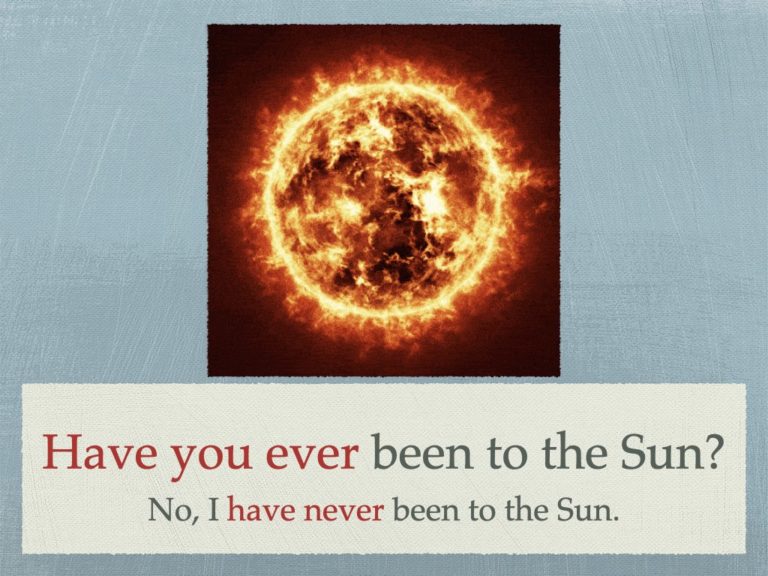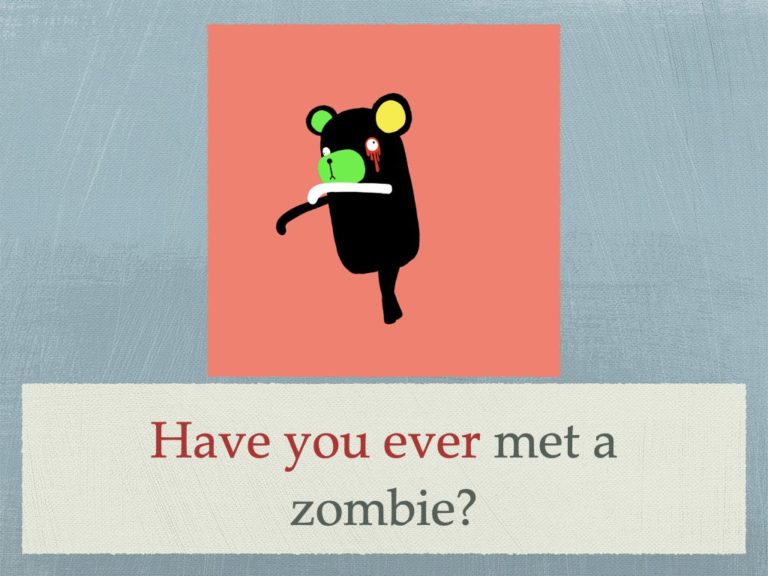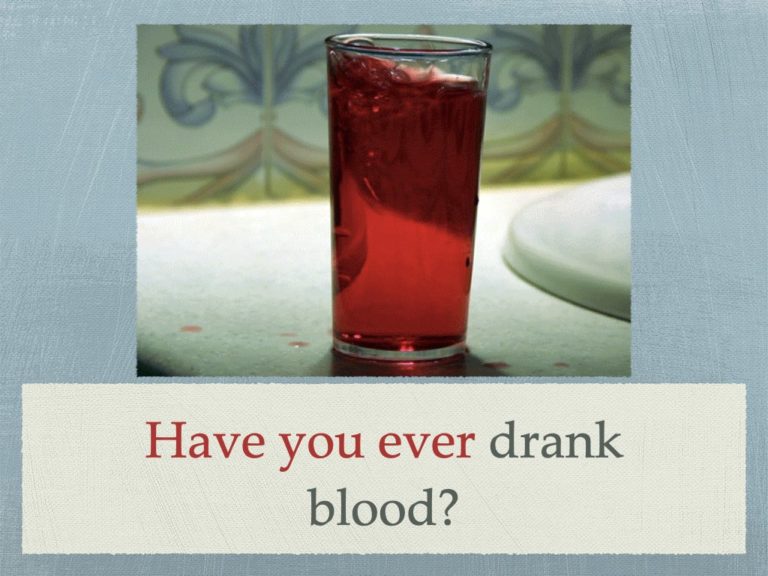 I made this presentation to specifically tie in with my board game "Have you ever visited a haunted house?" as towards the end of the presentation we have some spooky questions.
We start off the presentation with some generic questions "Have you ever been to Egypt/Spain?" – "No I have never been to Egypt." Starting off with the major target point of "never." Then moving into "Have you ever been to Asahikawa?" – "Yes, I have been to Asahikawa." (You may need to change if you don't live in Hokkaido.)
Some other generic questions appear, featuring verbs as eaten and played. ALL OF THE SUDDEN, LIGHTING AND IT GETS ALL SPOOKY!
It's was really great to see who said yes and no to the haunted house and ghost questions. Plus we get practice for the tied in board game questions.
When choosing the GIFs for the spooky questions I did my best to be as JHS student friendly. I didn't want rainbows but I didn't want gore either.
So I ask to you: Have you ever seen a ghost in Japan?
Junior High School Year 1