Halloween from an American perspective. – This is Halloween, everybody make a scene. Trick or treat till the neighbors gonna die of fright. It's our town, everybody scream. In this town of Halloween!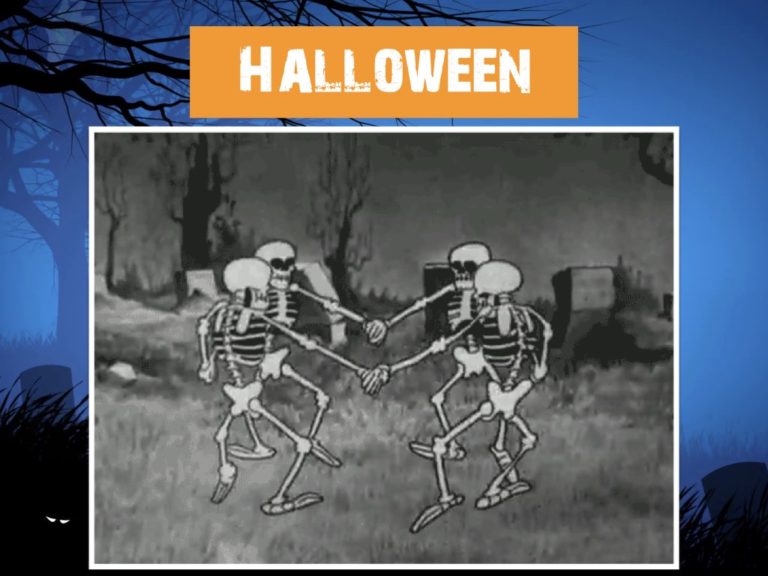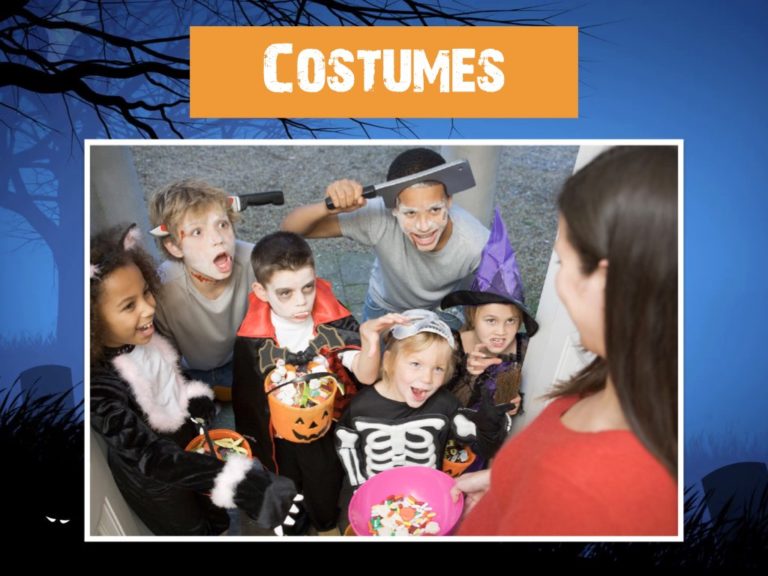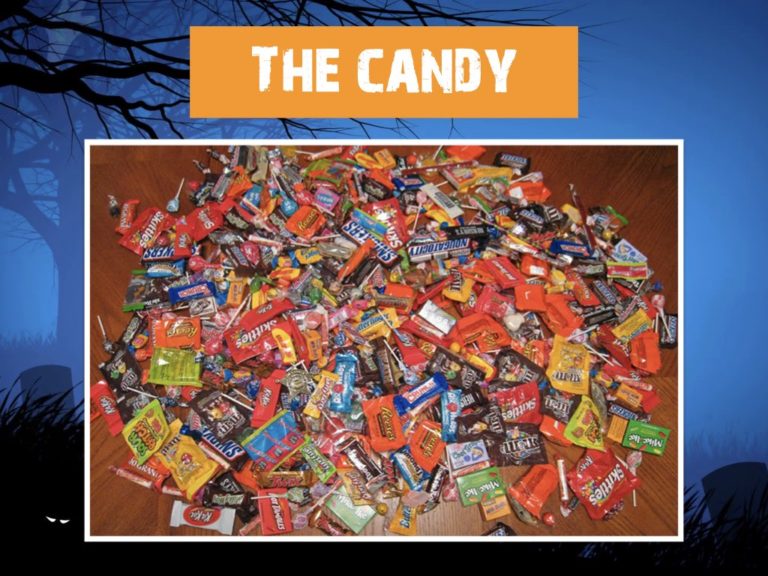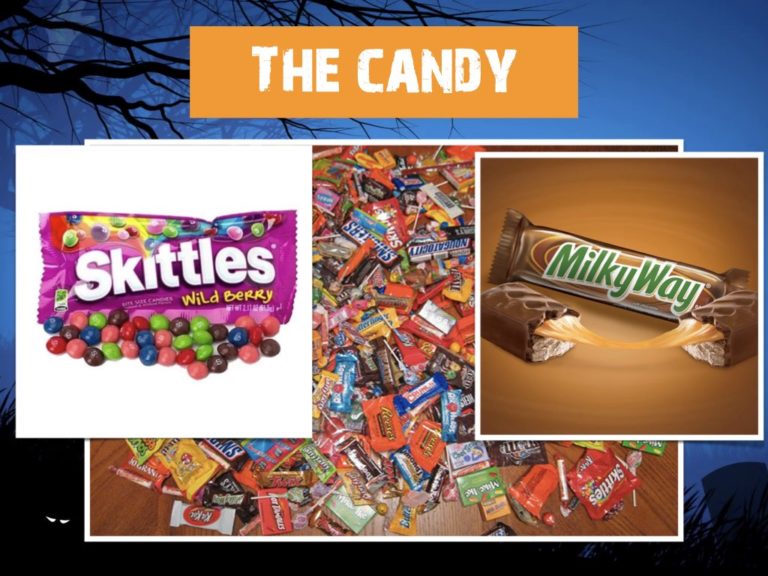 I created a Halloween introduction for my JHS students.
If you open the presentation the very last slide has a little script to help you understand what each slides talking points should be.
However, be warned. Slide 5 has a gif of something
scary
coming from the dark. None of my kids were phased by it, but it all depends on who you are showing things to. Otherwise all other slides are innocuous.
Junior High School Year 1