Be-verb Present tense (Question, Response, Negative) – Are you Phoenix Wright? Yes, I am. No, I'm not.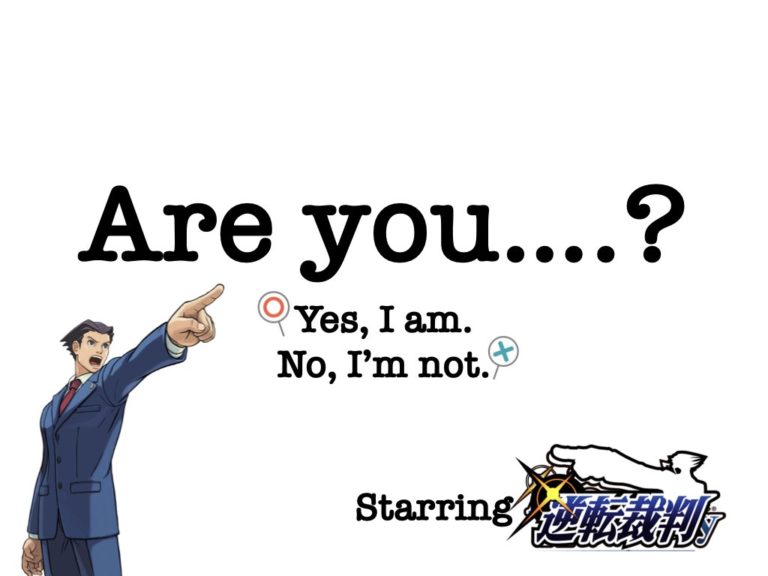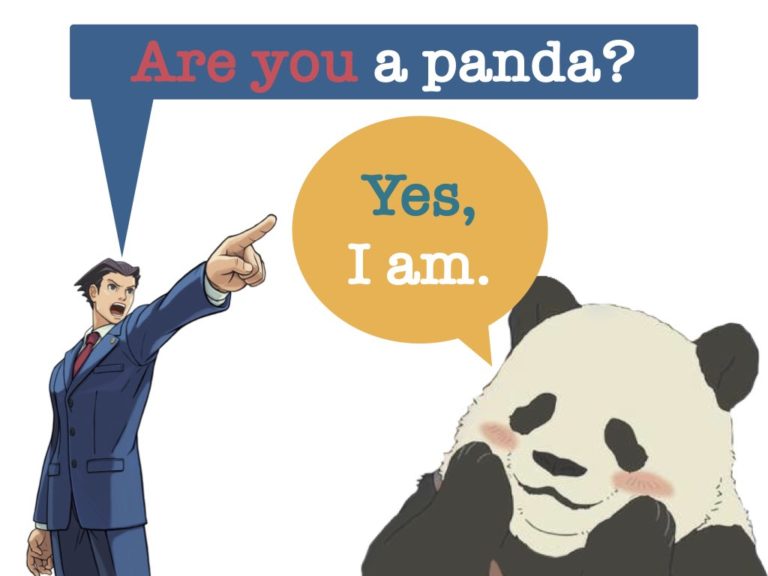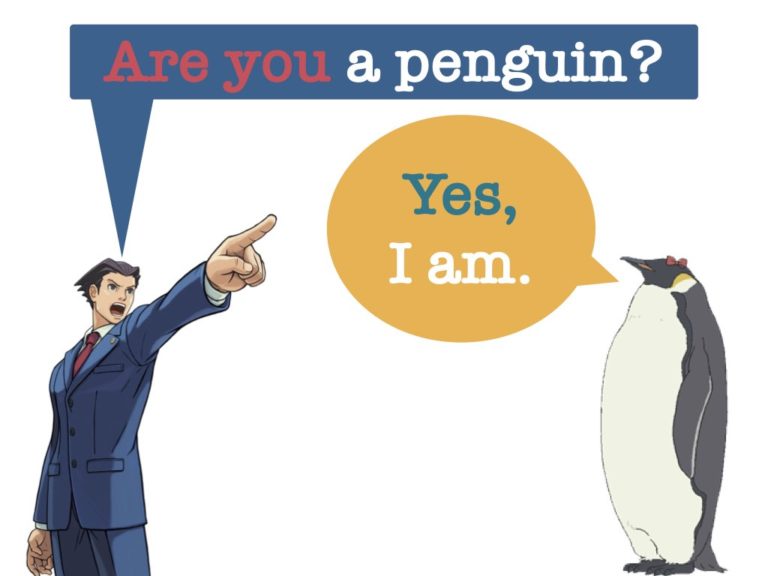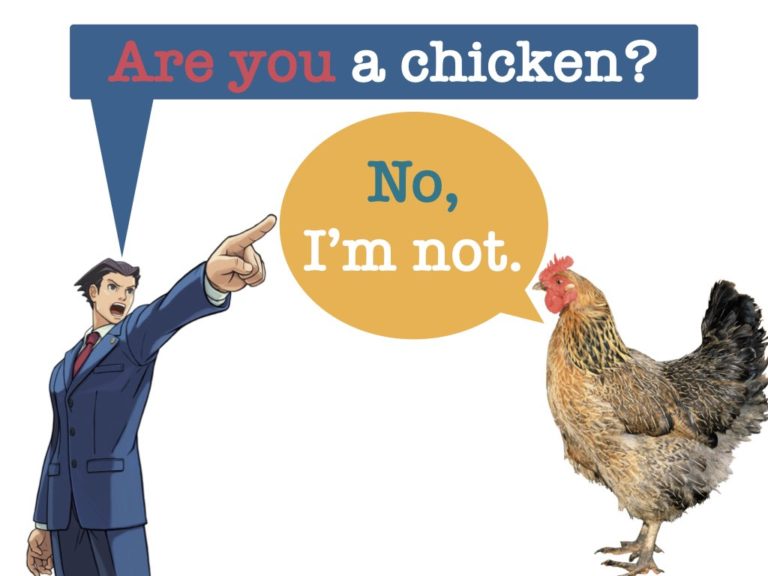 I had a lot of fun with this one. Phoenix Wright is a great person for questioning things. He asks questions and he gets answers. Eventually, he runs into a lying chicken. Whenever confronted by the chickens lies, he yells "OBJECTION!" (or as we see in the slides, 異議あり! 
igiari!
). If you are unsure with what Phoenix Wright Ace Attorney is just 
watch this video and you'll get the gist.
 It's a pretty fun video game.
Junior High School Year 1